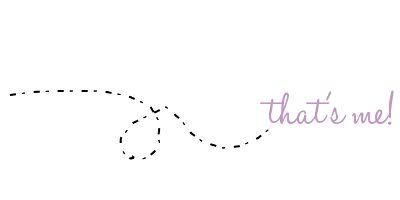 I'm a 23 year old Nashville native where I work as a store manager for Harley-Davidson. (I L-O-V-E my job!) I spend alot of time running, reading, & laughing with friends. I have a million hopes & dreams for this little life of mine & this blog is where I share it all. <3
A few interesting facts:
- I've got four tattoos, which you can read about
here
.
- I'm double jointed. Ew, right?
- I collect Buddha statues of all shapes & sizes (but they're mostly short & fat).
- I am mildly obsessed with the following: conspiracy theories, fitness, the luxury fashion industry, space, macarons, aliens, & iced soy vanilla lattes from starbucks.
OBSESSED, I TELL YOU!
If you have any specific questions, feel free to
email
me. :)