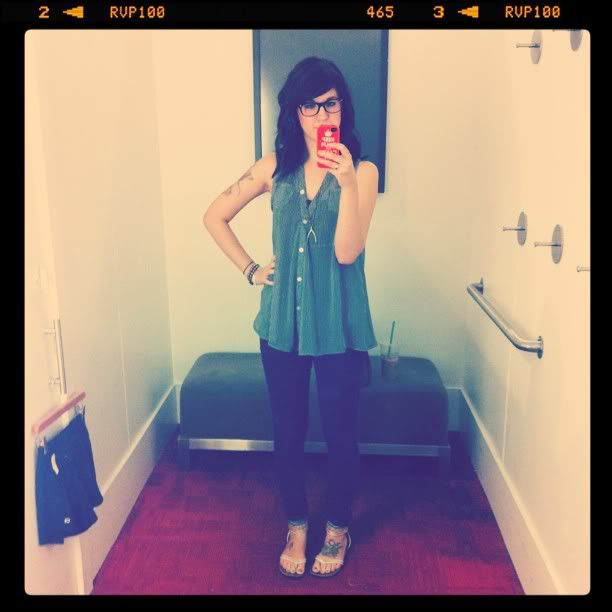 Good afternoon, blogosphere! I'm taking a little break from my never ending to-d0 list to try & catch up on my bloglovin' updates. Over 500+ updates! Sheesh. Not sure when I'll ever get through these...

I'm sitting here in disbelief that July is OVER. Where is this summer going? It has seriously been such a busy couple of months. August is going to be jam packed as well. I start my new position with Harley on Monday. I will be the store manager of our alternative retail outlet in downtown. I'm extremely excited to be working in downtown Nashville full-time. It's such a different culture down there & I absolutely love talking to the tourists who get excited about being in Nashville.
Next weekend is my big move into the city! I don't think I've ever been more excited about a move. Lauren, Kayla & I are busy getting packed & making plans for housewarming get togethers. We're all looking forward to having new spaces to decorate & make our own. The following weekend is my birthday trip to the beach! Kayla will be joining me mid-vaca & I imagine we'll be up to no good. I've never needed a vacation & margarita so badly in my life!

Tonight is the costume party of all costume parties. My dear friend, & new assistant at the shop, will be joining me. You're never going to guess what we're going as...
Until next time!