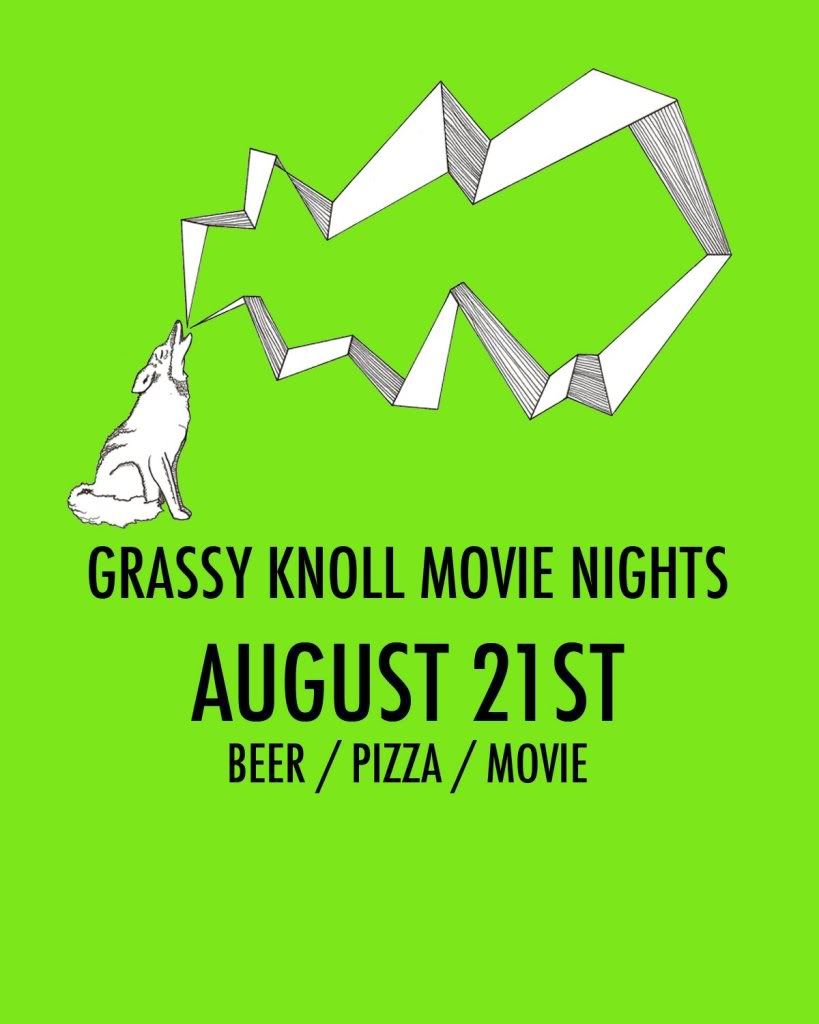 Last night I attended an outdoor movie event that my bestfriend, Lauren, helped organize.
Grassy Knoll Movie Night
takes place every few weeks in an empty lot next to one of Nashville's best coffee shops, Bongo Java. There were food trucks galore so you can imagine my excitement! Food trucks are fairly new to Nashville but have recently been blowing up. It seems there is a new one popping up every week.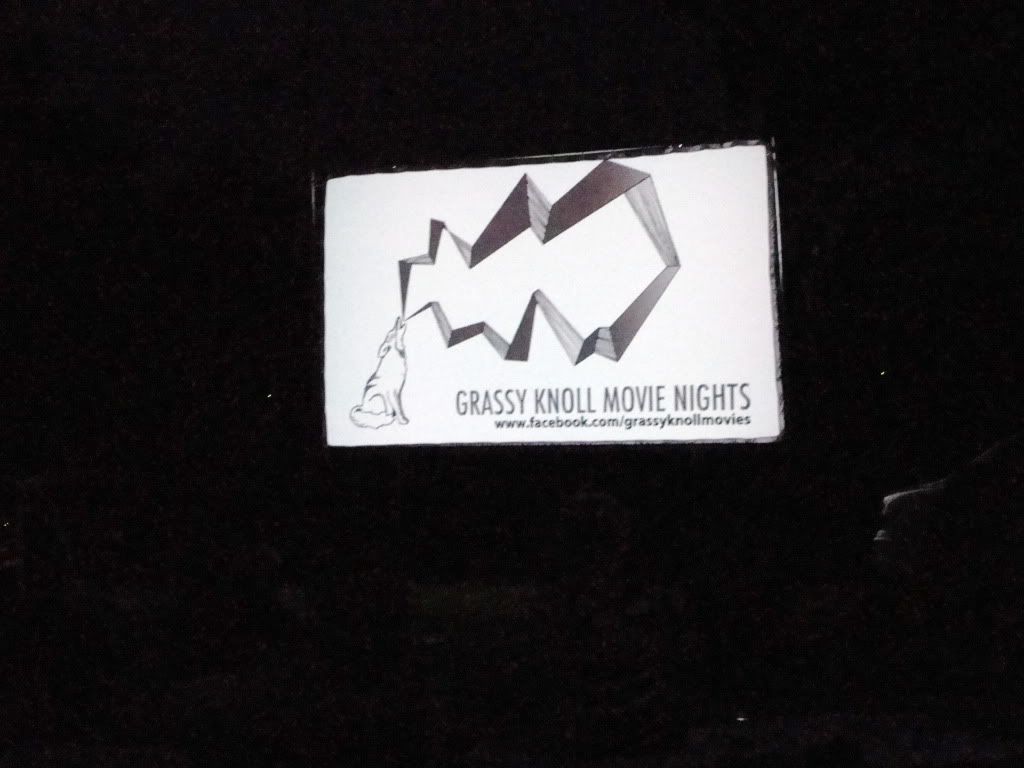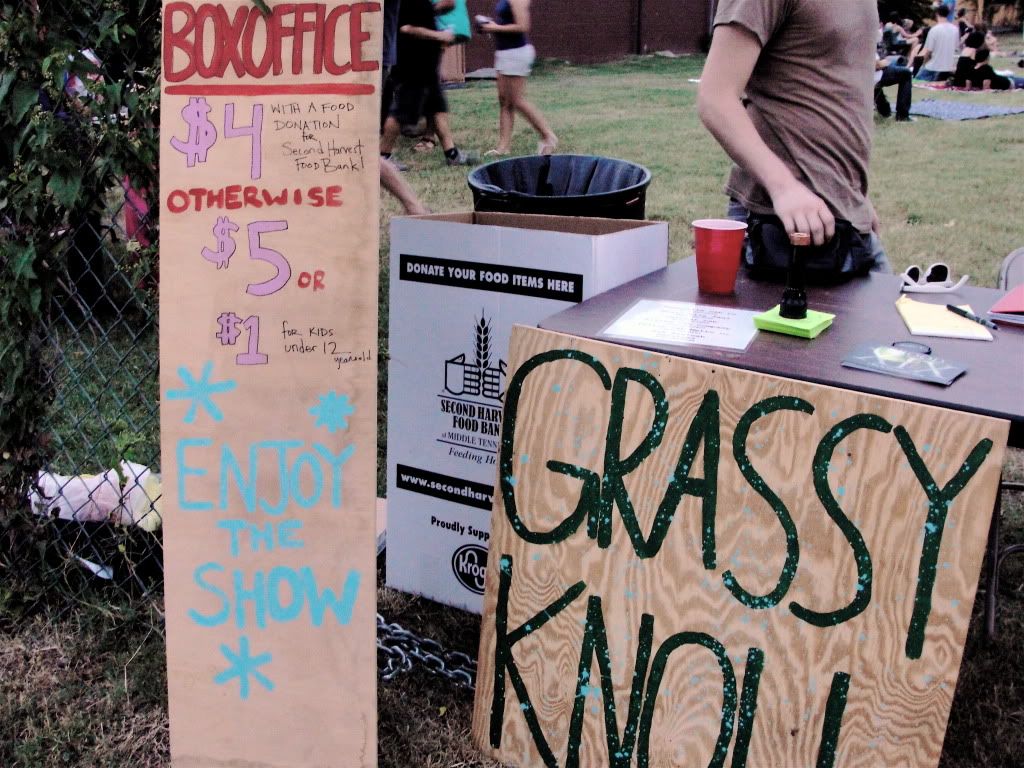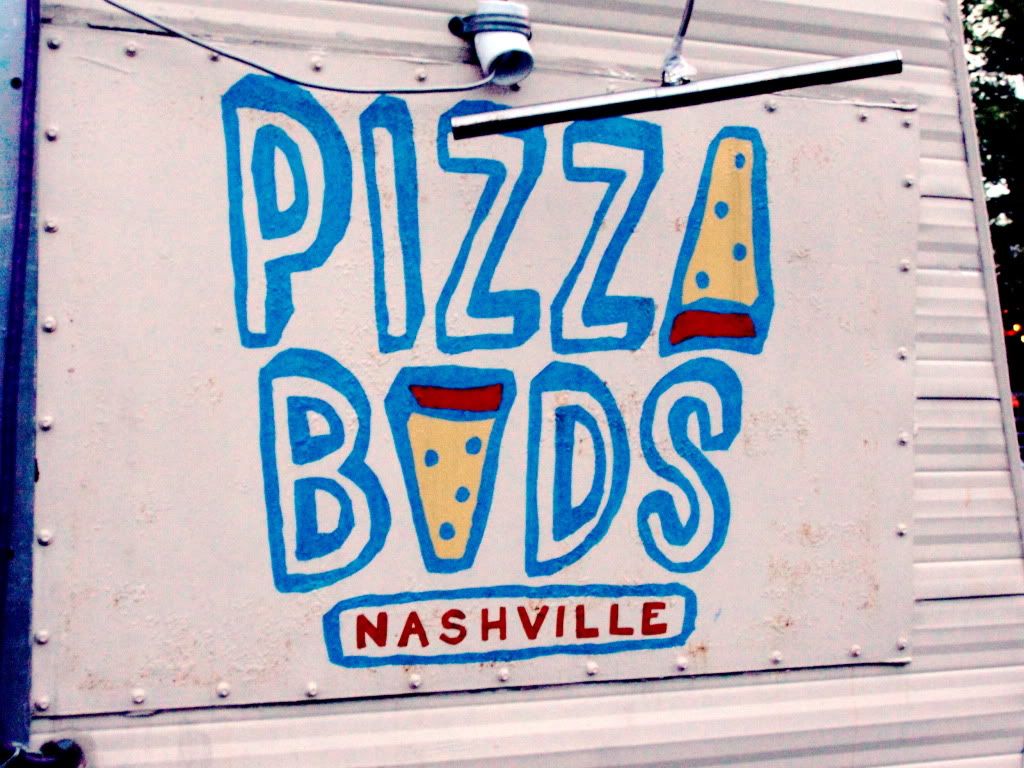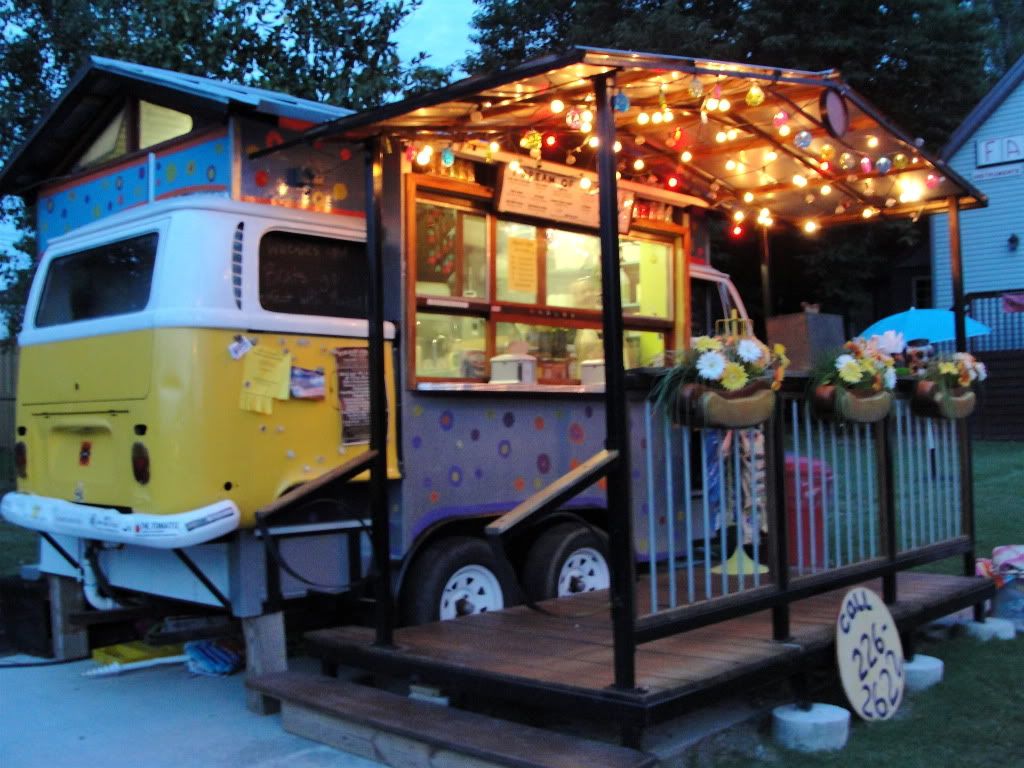 I got a taste of I Dream of Weenie and Pizza Buds. Both were deeeelicious! Jackalope, a new all women's run brewery, was also there but I wasn't in a beer mood so I skipped out. I plan on trying it next time though. Plus I'm all about a brewery run by girls!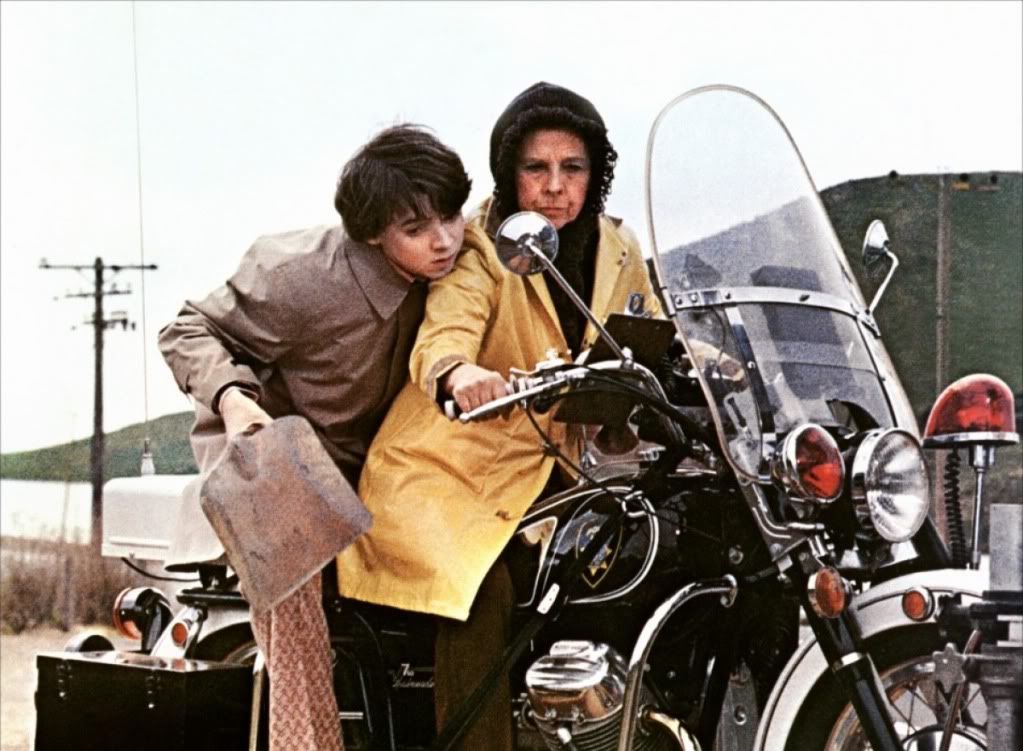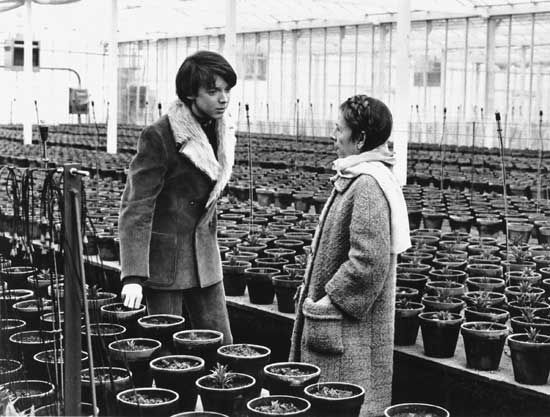 The movie that played last night was Harold & Maude. I had heard of this movie but never seen it. I instantly fell in love with it! I plan on ordering it so I can watch it again & again. Harold's character is probably one of my favorite film characters ever.
Learn more about Grassy Knoll Movie Night
here
. There are many more dates this summer & fall!