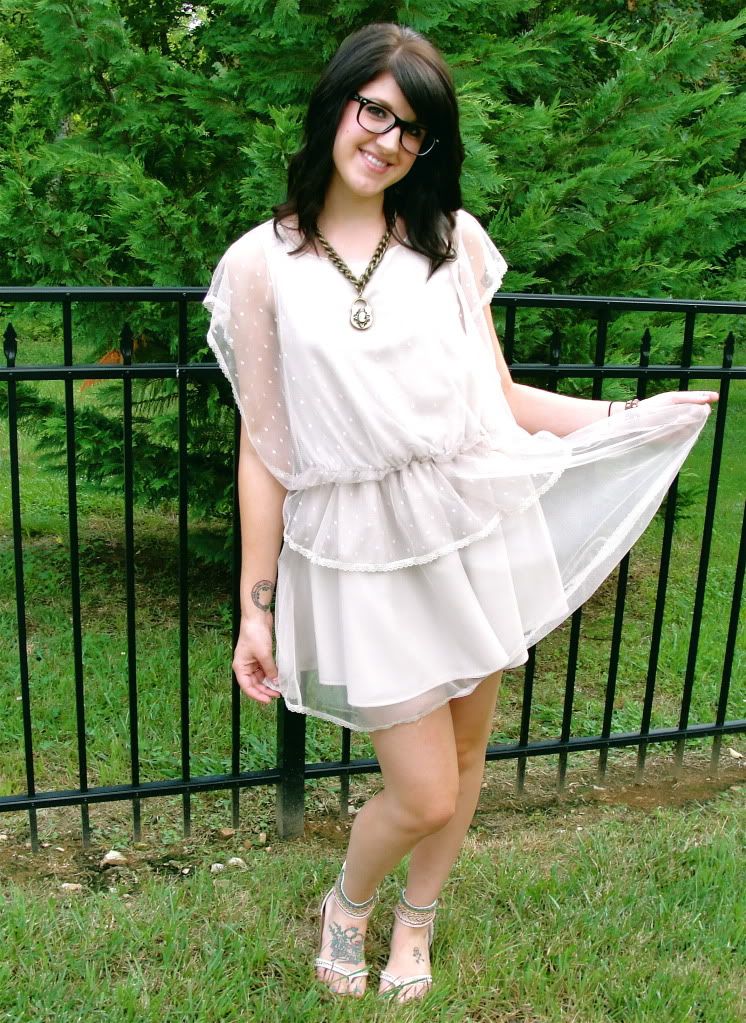 Dress - 213 by Michelle Kim (Purchased at Posh Boutique) ; Necklace - Francesca's ; Sandals - Aldo
I was in no mood to be serious on Friday evening, as you can tell from that lovely photo above. Some days are sillier than others, y'know?
I purchased this b-e-a-u-tiful dress from Posh Boutique on my birthday last year. My dear friend, Haley, helped me pick it out for my birthday party. I was pretty hesitant at first since I usually only purchase black dresses for events like parties & hello!? This dress is definitely not black! In fact, it is unlike any dress I've ever worn. This was my first time wearing it with flats & I was a little afraid that the dress had too much fabric & it would make me look...sloppy? But it seemed to turn out alright! Kayla thought I looked very Italian. Perfect! ;)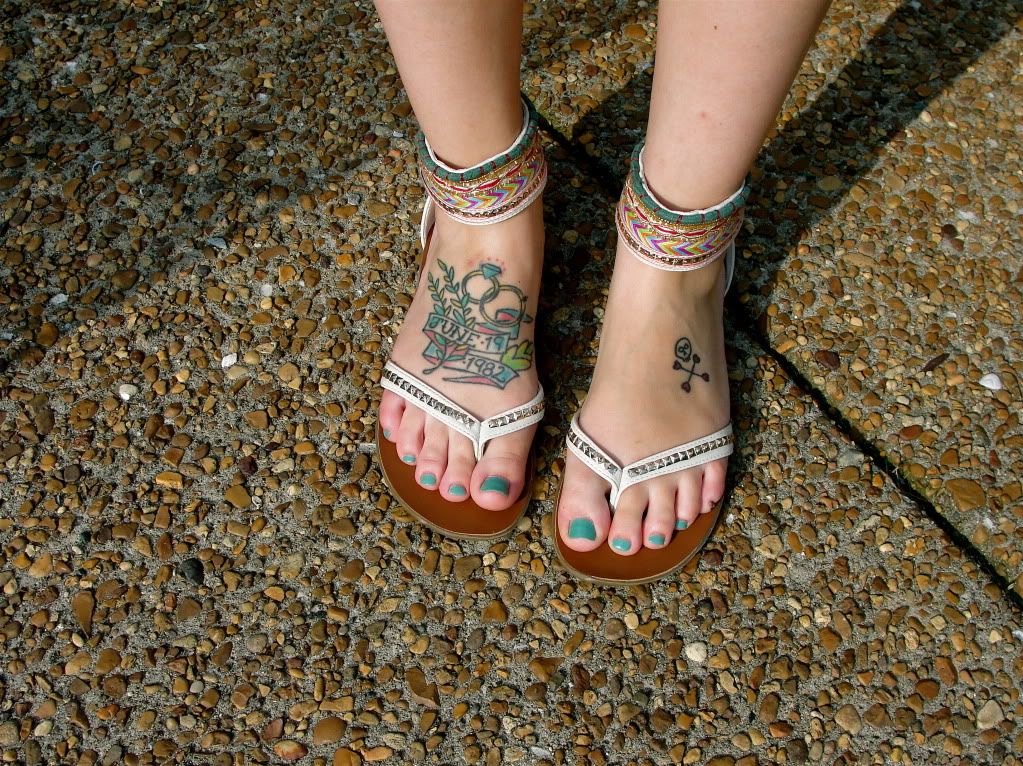 That necklace is my favorite & I scored those
Corilla
sandals for a whopping $31.49 from
Aldo
last week as well as
another
pair. They're having another sale right now with alot of shoes marked 50% off! Getchya some!
& yes, I am really that pale in real life.