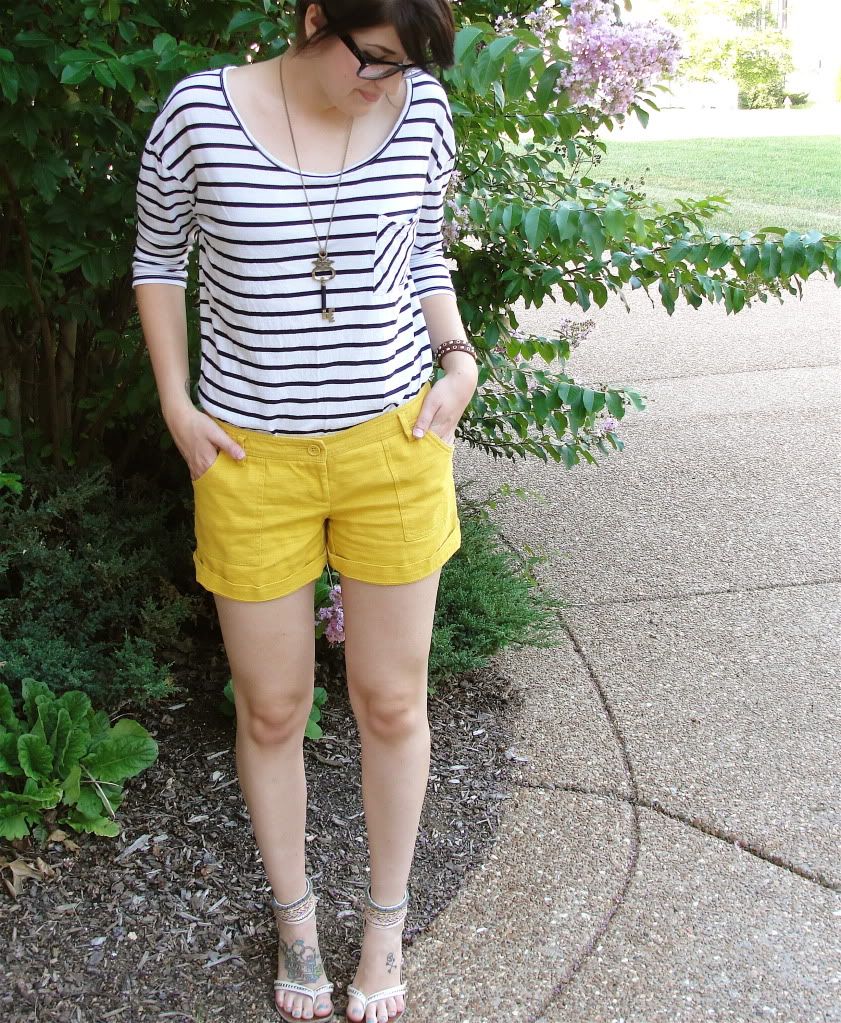 shirt - fossil ; shorts - gap ; sandals - aldoshoes.com
Sometimes life hands you lemons & in the process of making lemonade, you spill the pitcher all over your new shoes.
Damn
.
Things don't always turn out how you want them to. Sometimes they go so far in the other direction that you wonder if you're just completely delusional & out of touch with reality. This is how I've felt for the past few days. I had something going quite swimmingly in my life. Until it wasn't swimming anymore. & that something went so far gone, it started to drown. & now I'm left here looking up at the sky saying, "WHAT THE HELL!?"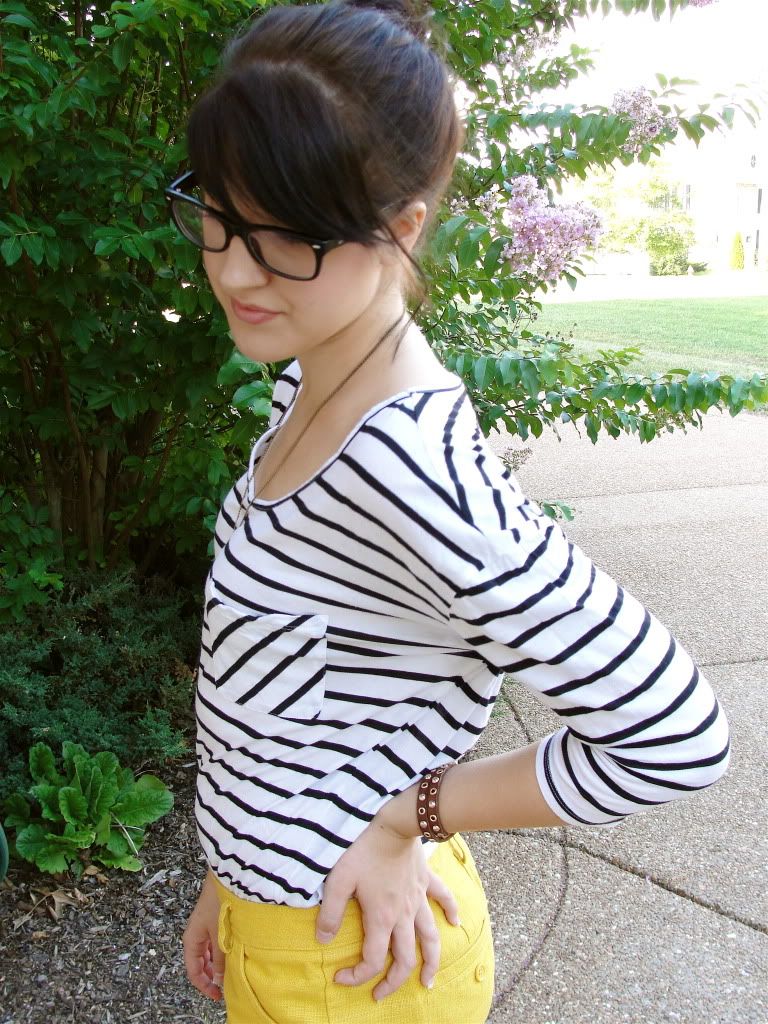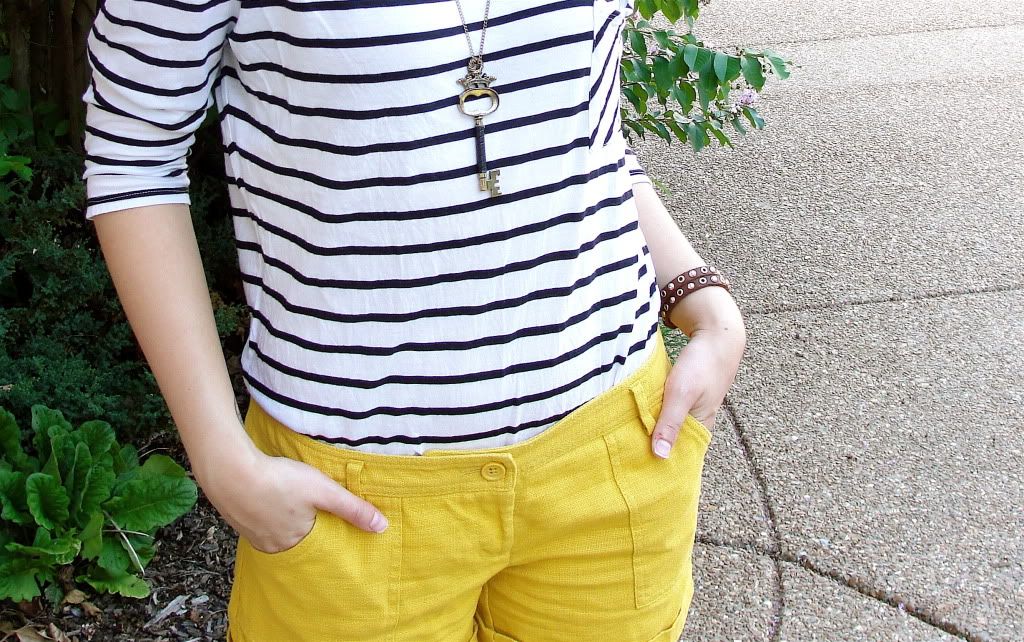 I've grieved & I'm done. Instead of trying to convince myself that this situation taught me something, I am going to attempt to forget that it ever happened.
With outstretched arms & wide open hands, I'm asking for a new batch of lemons.