A Word On : Girlfriends (my girlfriends)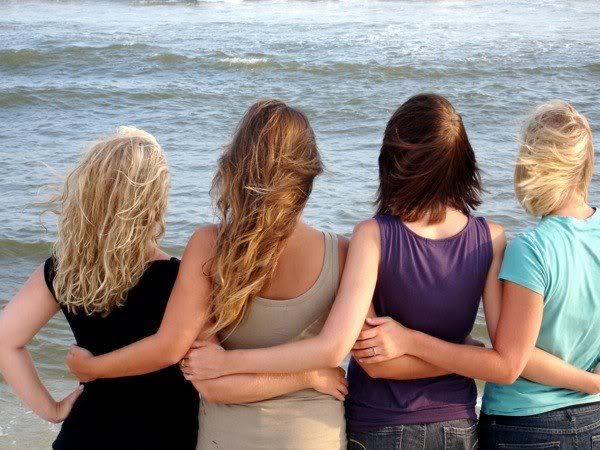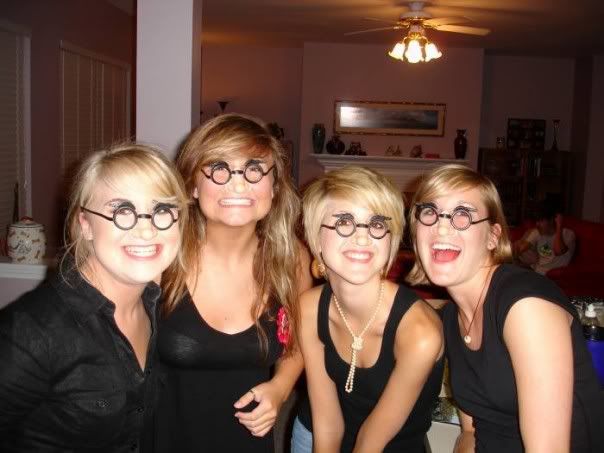 I truly believe that girlfriends are the salt of the earth. The bee's knees. The cat's pajamas.
I consider the women in my life to be my soulmates. A romantic love will never replace the love that I get from my girlfriends. A man's love will never trump the love that these ladies have for me.
& vice versa. These women are the loves of my life. & what a better thing to do than introduce a few of them to you since you'll be seeing alot of their faces this summer.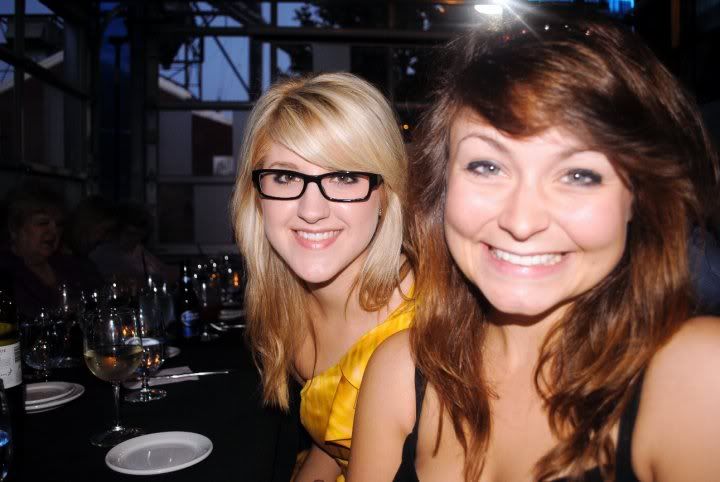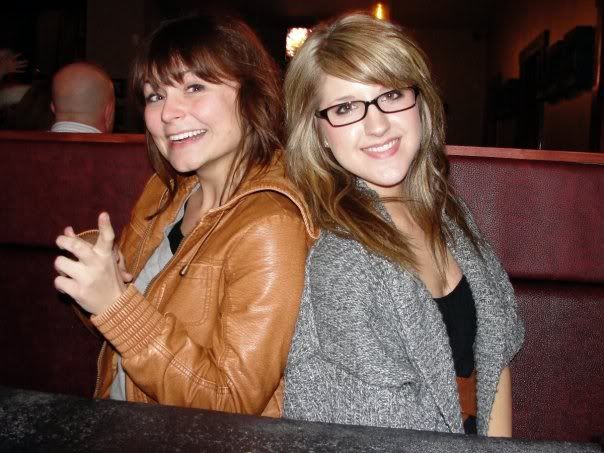 Lauren. My dear Lauren. Every August we celebrate another year of being bestfriends. We met in 5th grade when we signed up to do a 3 legged race together for Field Day. I used to write about Lauren in my diary. I wanted so badly for her to like me because I thought she was cool. & I was right. We're on year 13 of bestfriendship. I call her the original hipster. She's a minimalist. A floater. The hippie of the group. Her record collection trumps your grandpa's. She's seen more of Europe than I'll ever dream of seeing. She has the biggest heart & a fire inside of her that will never die. She'll probably live to be a 110 & I can't wait to grow old with her.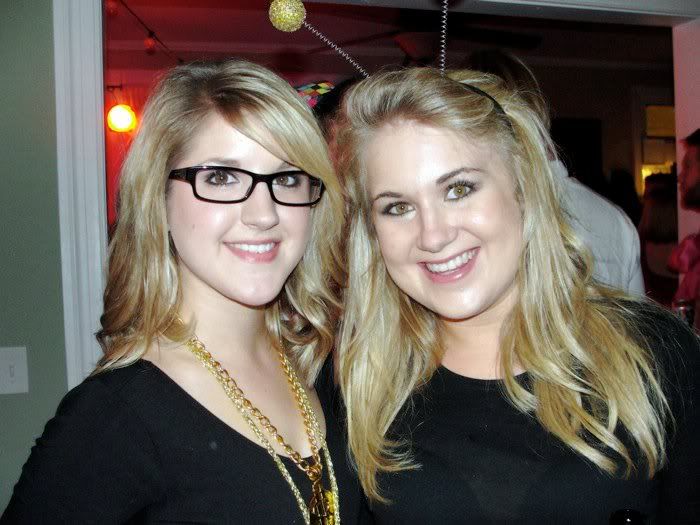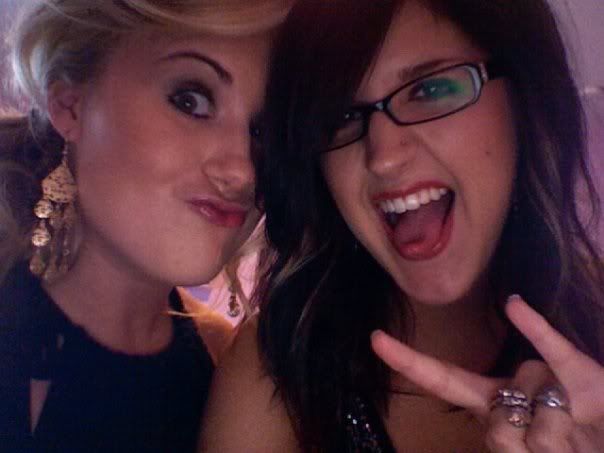 Kayla...or Kay as she is better known. Kayla is me. Me if I were trapped in the body of a Ralph Lauren wearing, Burberry obsessed, blonde bombshell. She is the smartest girl I know & somehow still manages to question everything because she has to know everything. I laugh more with her than with anyone. She is my other half, if such a thing existed. Where I fail, she succeeds. What I question, she has the answers for. She is so much alike me in mind & spirit, yet we're complete opposites on the outside. Funny how that works.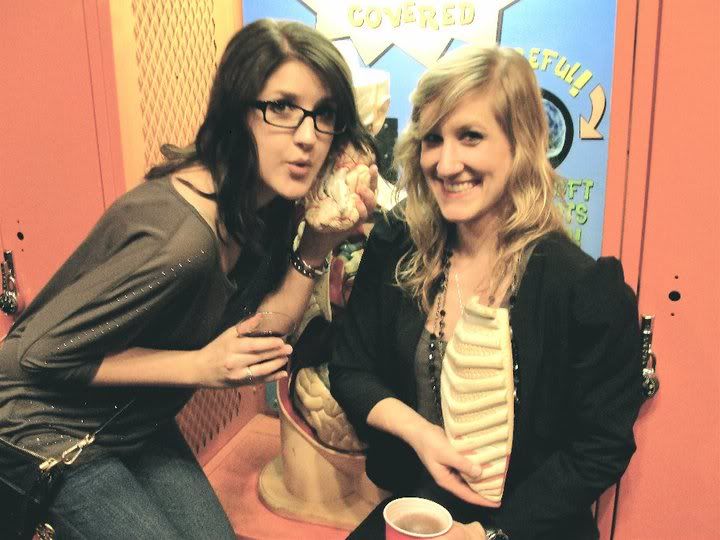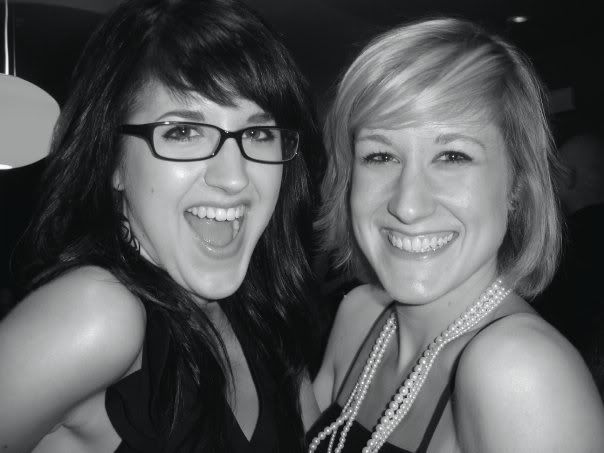 Shanda. She's my wing man. The artist of the group and jokingly, the pessimist. She's real. & loves real talk. She's not afraid to tell you what's up & bring you back to Earth. & let's be honest...my thoughts are rarely on earth. We question when we became friends exactly, but my first memory of Shanda is in 2nd grade. We attended a pool party together. She wore two swimsuits because she's a swimmer & that's what they do. (We wonder about that now...). She's got a bangin' body & an amazing eye for art. She studied print making in college. Hello, jealous much? I am.
The four of us have been bestfriends for half of our lives (if not more in the case of Shanda & I). I realize how truly blessed I am every time the four of us are together. We have been through absolutely everything together.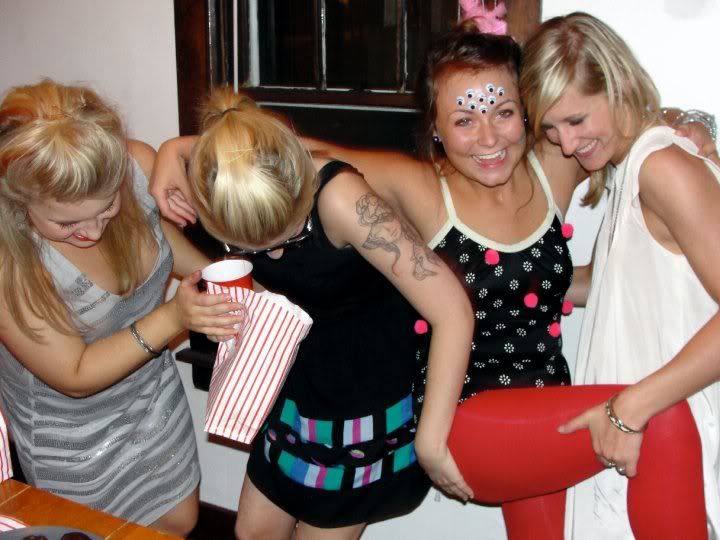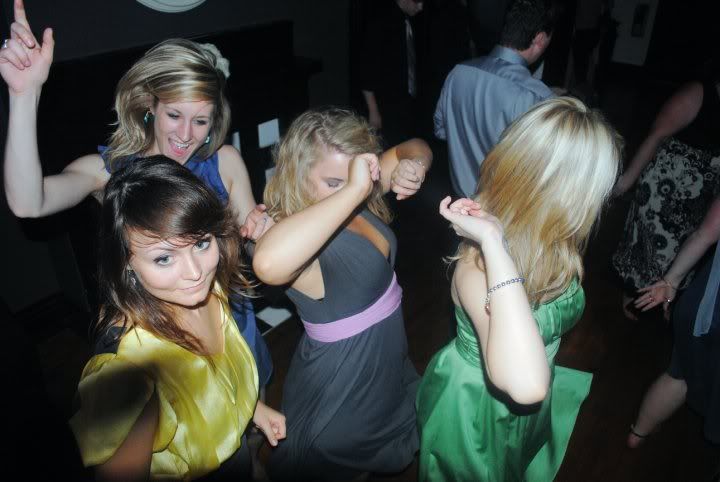 I have many other amazing girls in my life. I could go on forever but this post would be hours long! I imagine I'll have about 10 bridesmaids at my wedding. I consider myself to be one of the lucky ones.