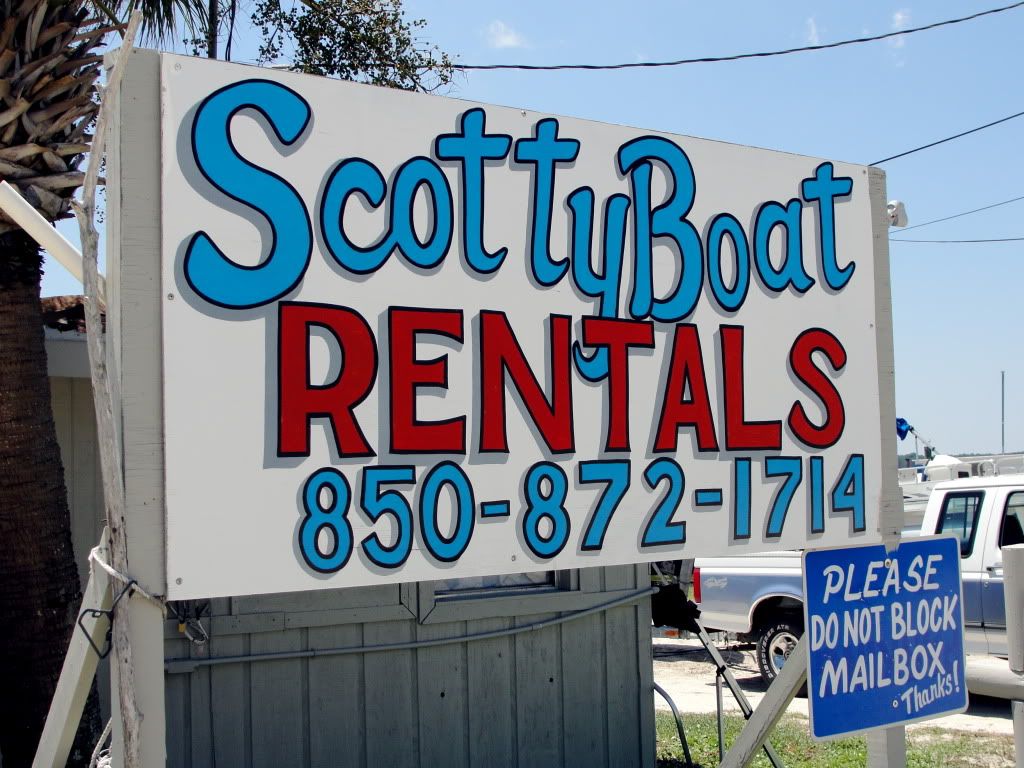 A few weeks ago, my family & I visited Rosemary Beach in Florida. The vacation was much needed by all & welcomed with outstretched arms. We decided to rent a boat for the first time, a pontoon boat to be exact. I have only one memory of being on a boat. A fishing boat of some sort when I was just 7 or 8. My friend Travis got bit by a dolphin. So...that was interesting.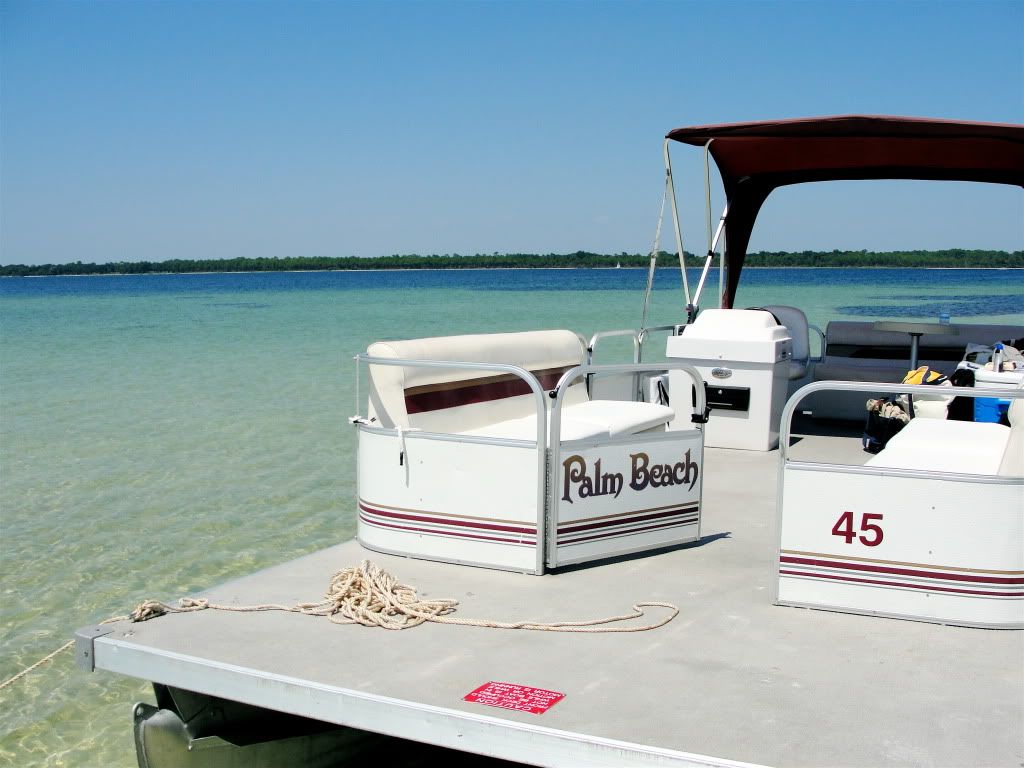 This experience was completely different though. I was extremely nervous when we first arrived. To put it simply, I am terrified of the ocean. I'm not afraid of drowning nor afraid of being eaten by a shark but I am terrified of large, vast things. Big buildings get my heart racing so you can imagine what happens when I stare out into a big, deep body of water.
But once on the boat, I felt pretty comfortable. We rode out to Shell Island, an uninhabited island off the coast. The beach was BEAUTIFUL & the water unlike anything I'd seen before. The bay side of the island was calm with water only waist deep. The gulf side was FULL of shells & sand dollars. We walked the beach & collected a bucketful after having lunch on the boat. My brother snorkeled for a bit & I swam in the middle of the ocean for the first time in my life on our way back. I had been out in the waves before but I had never swam where I couldn't touch. It was invigorating at first, then I got freaked out & promptly swam back to the boat. But hey, atleast I tried!