Warning: Image heavy...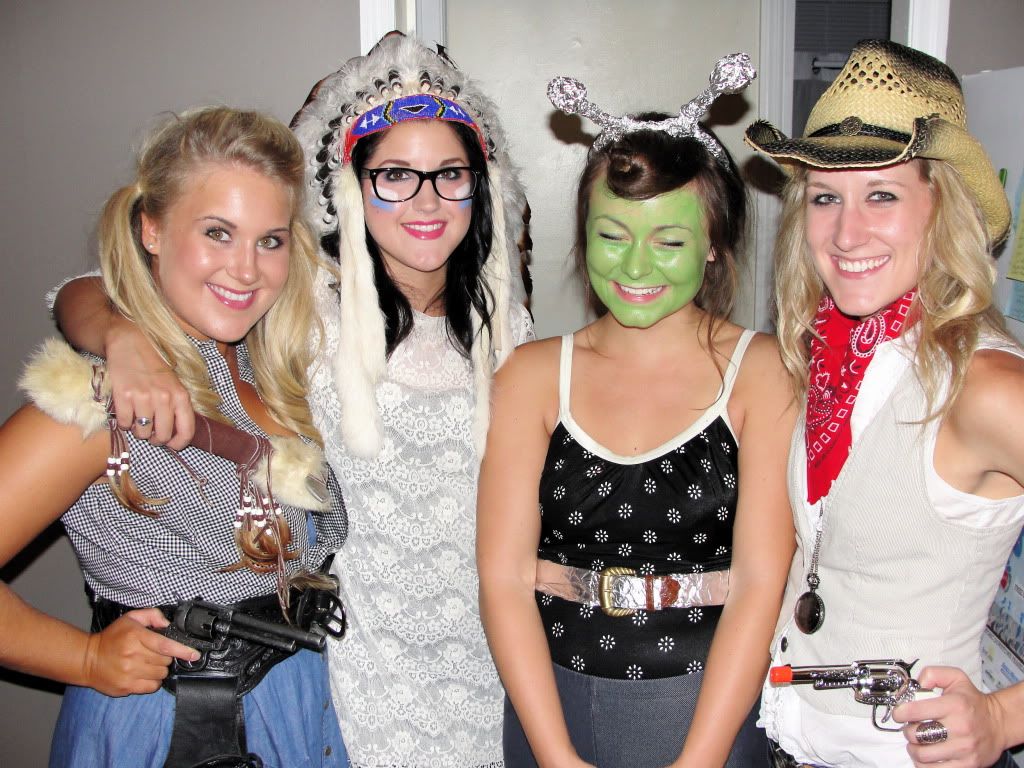 (Please note: Lauren's hilarious face. She makes the best of them!)
The lack of posts around here isn't due to the lack of adventure. These past few weeks have been packed full of summer fun with my bests. I have a couple of posts scheduled about my birthday beach trip but I couldn't hold off on posting all of these hilarious photos from last night. We're still working on the internet situation at our house which is why this place has been so quiet!
The girls & I had a party at our new house in Nashville to celebrate my 23rd birthday & invite friends to see our humble abode. The theme was Cowboys & Indians. We decided to keep it interesting & add the option of dressing up as an alien. The outcome was laughable.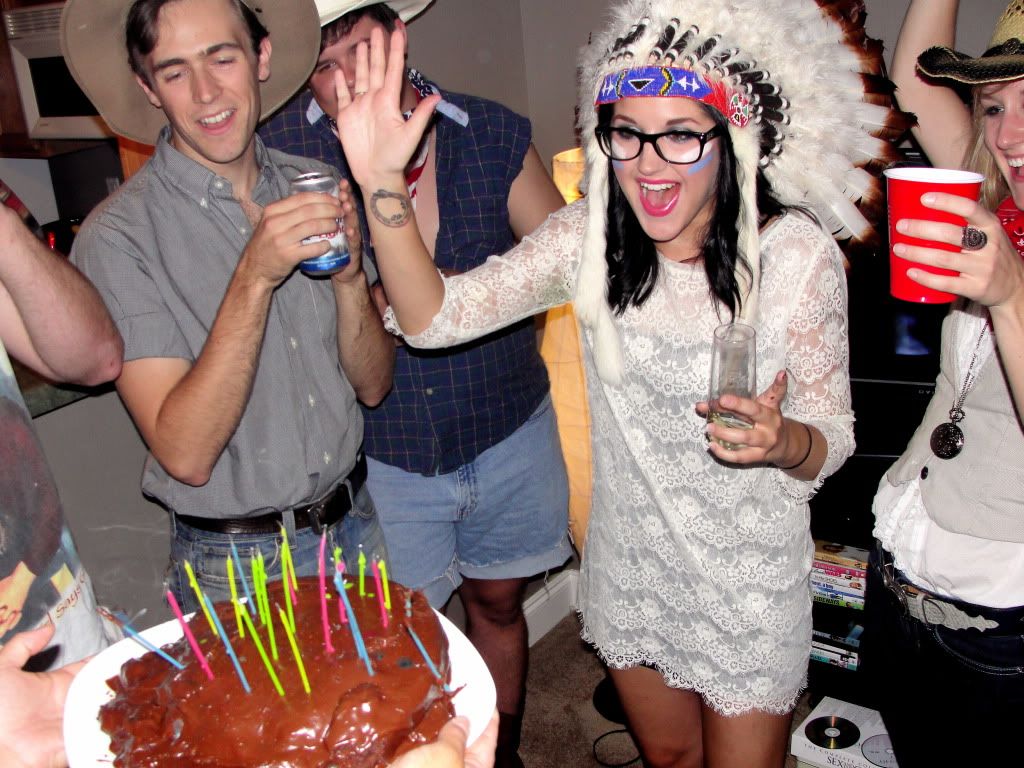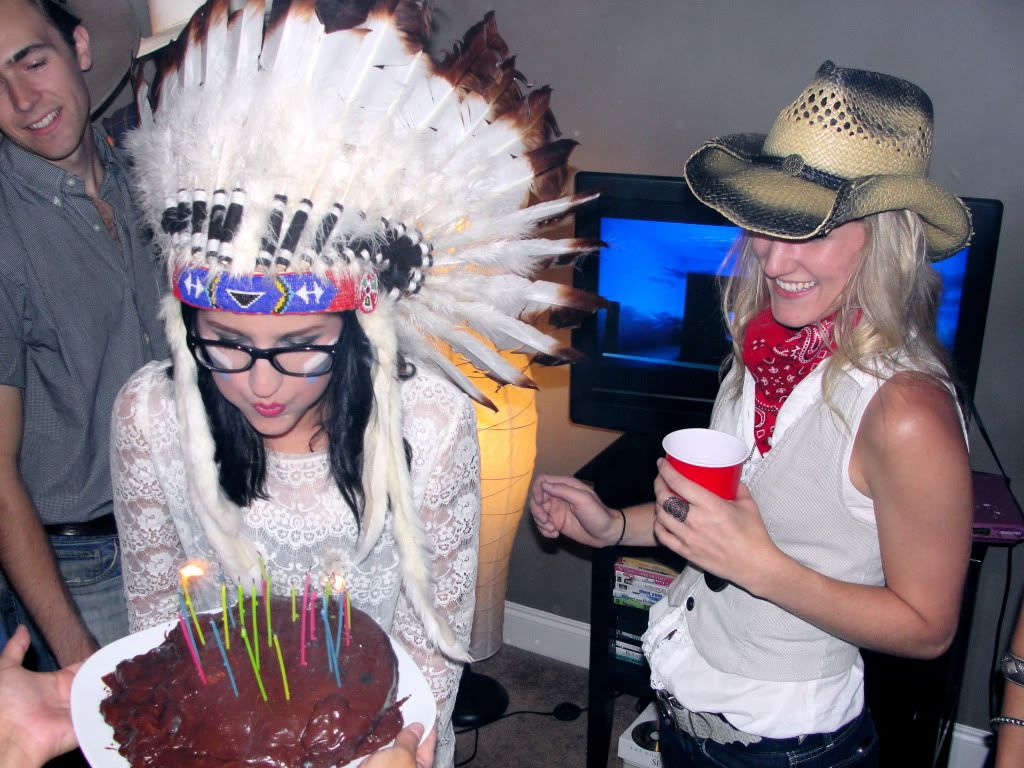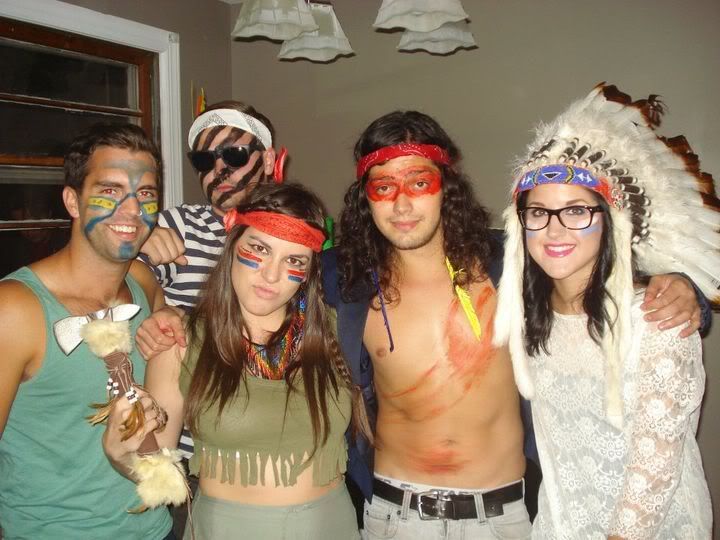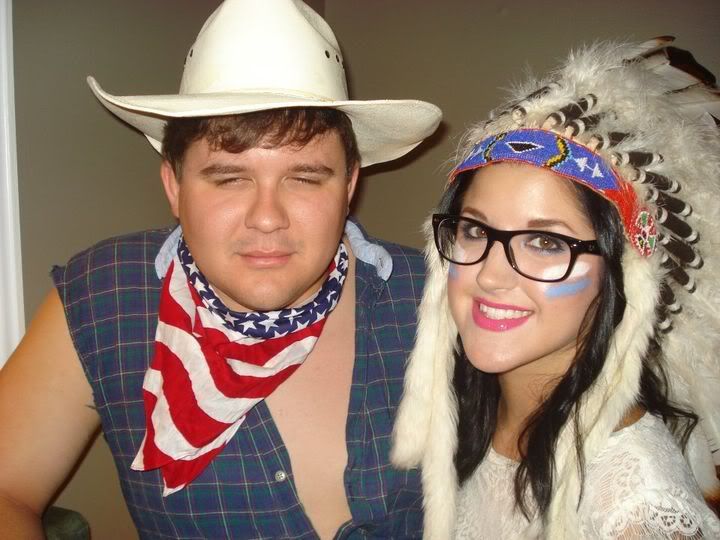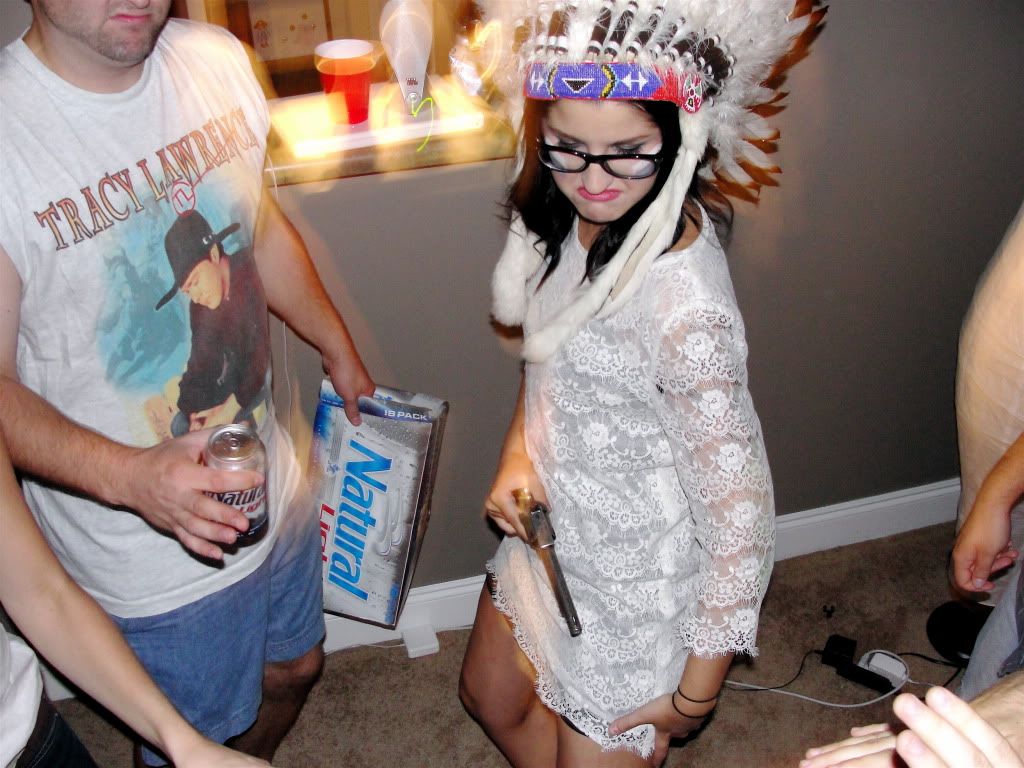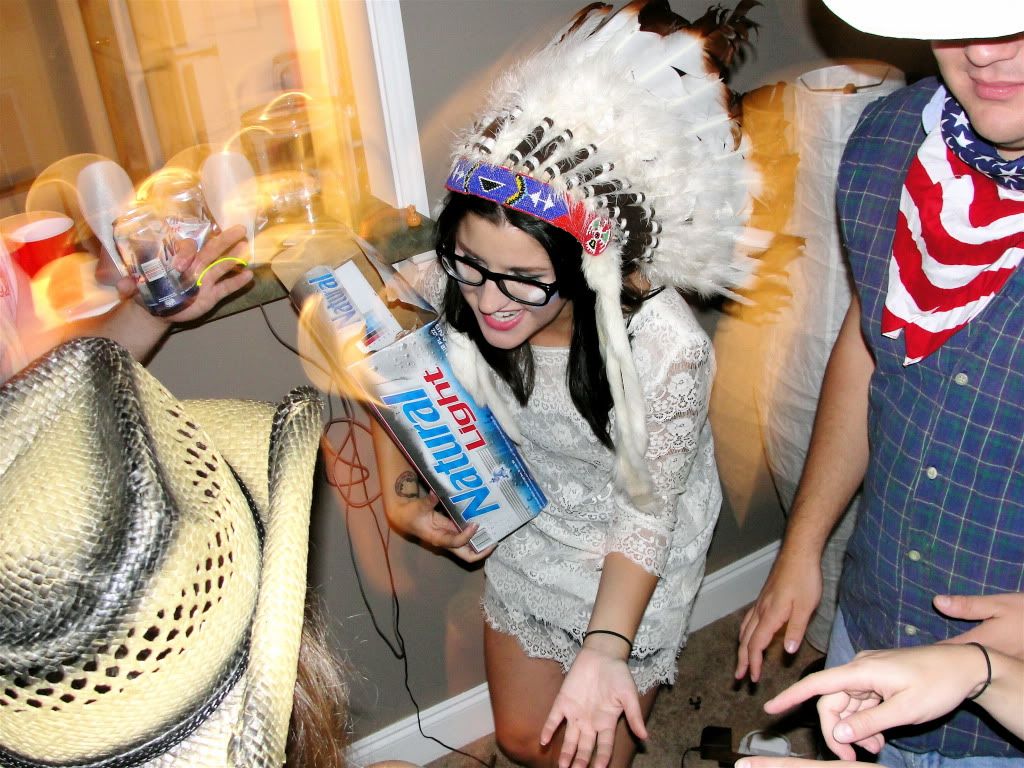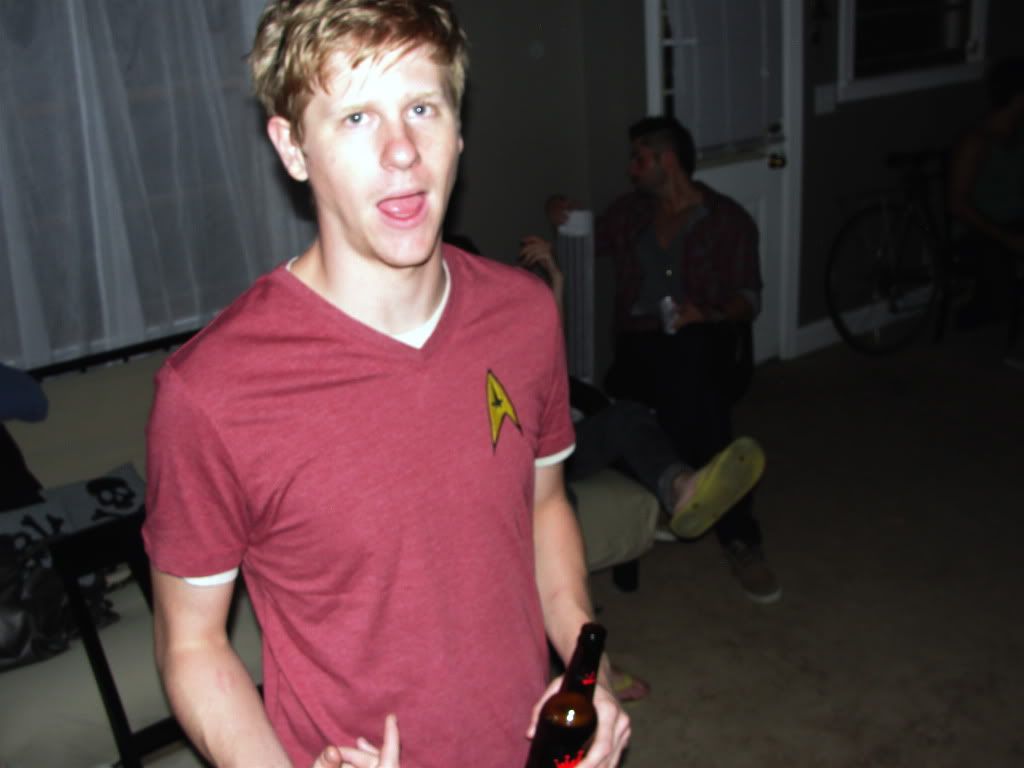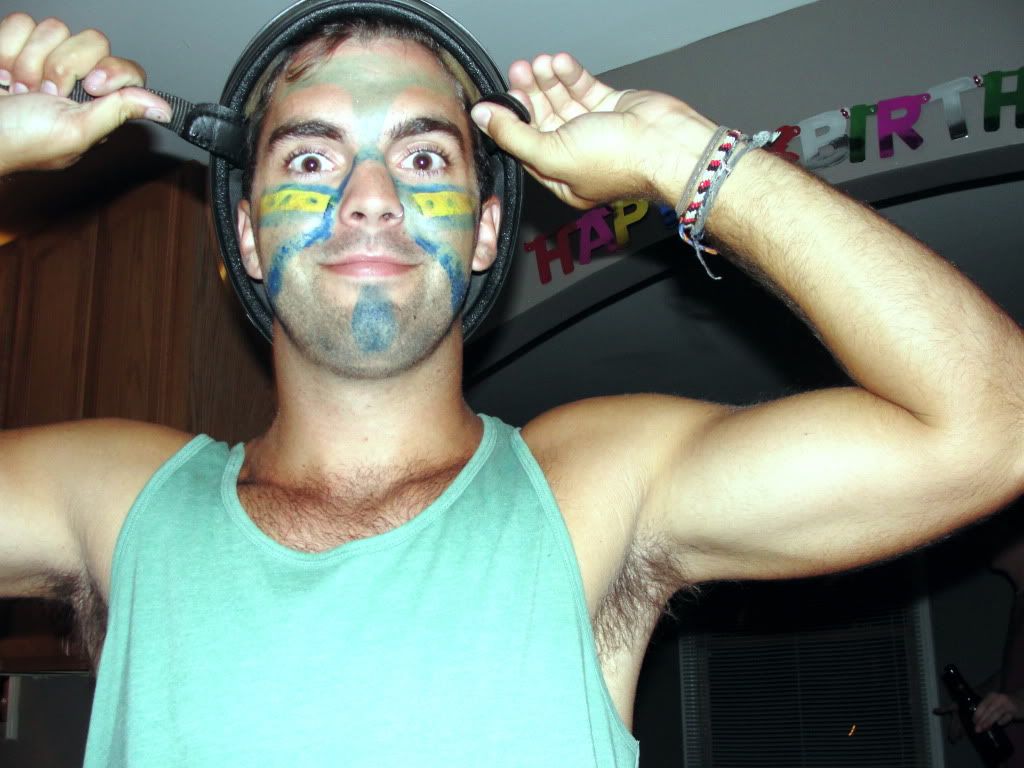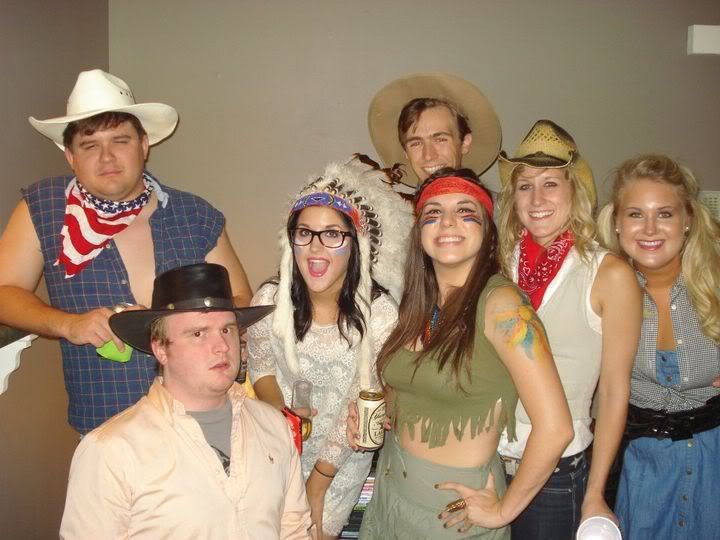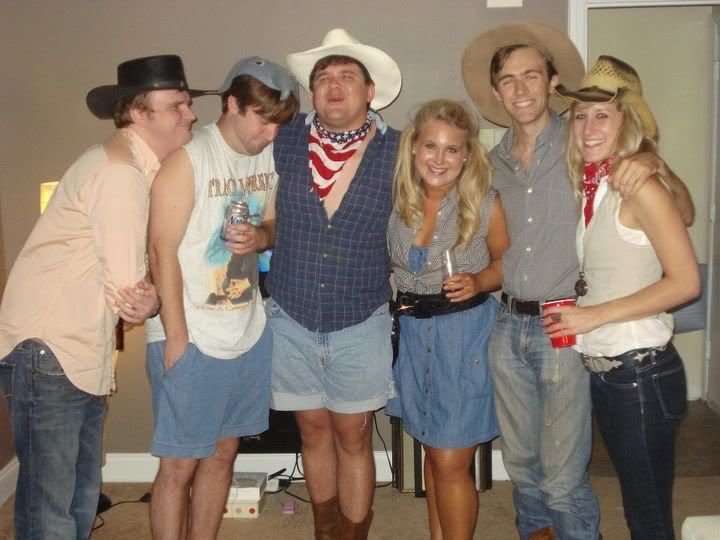 The house was packed with so many new & old faces.
Best birthday yet.