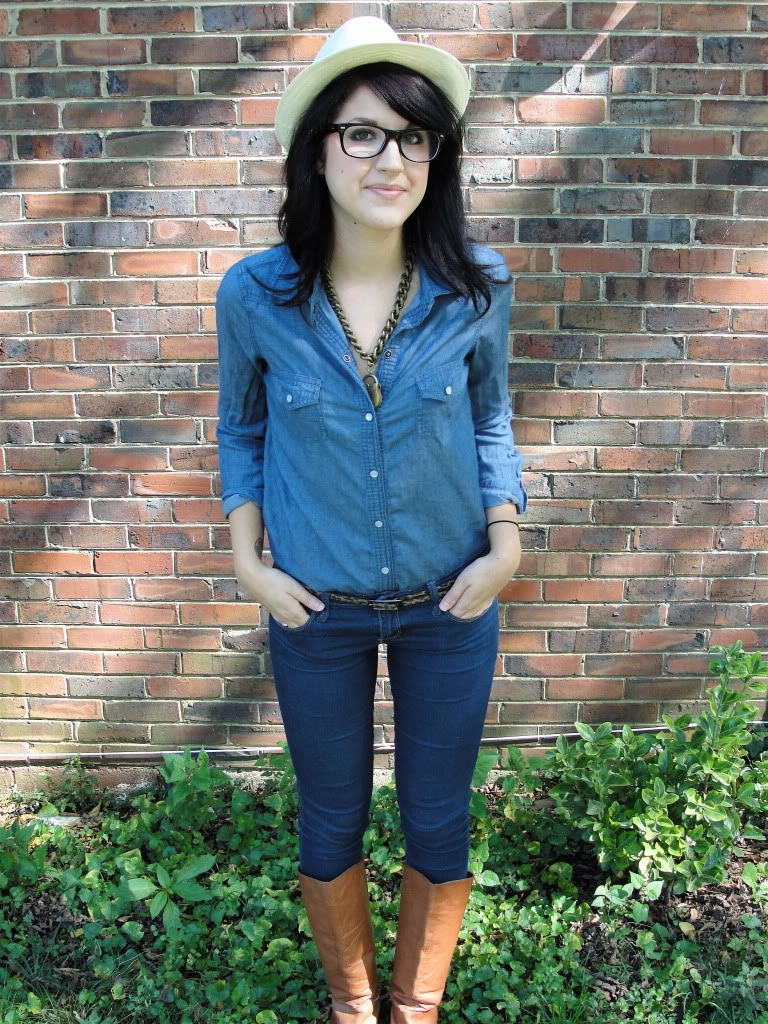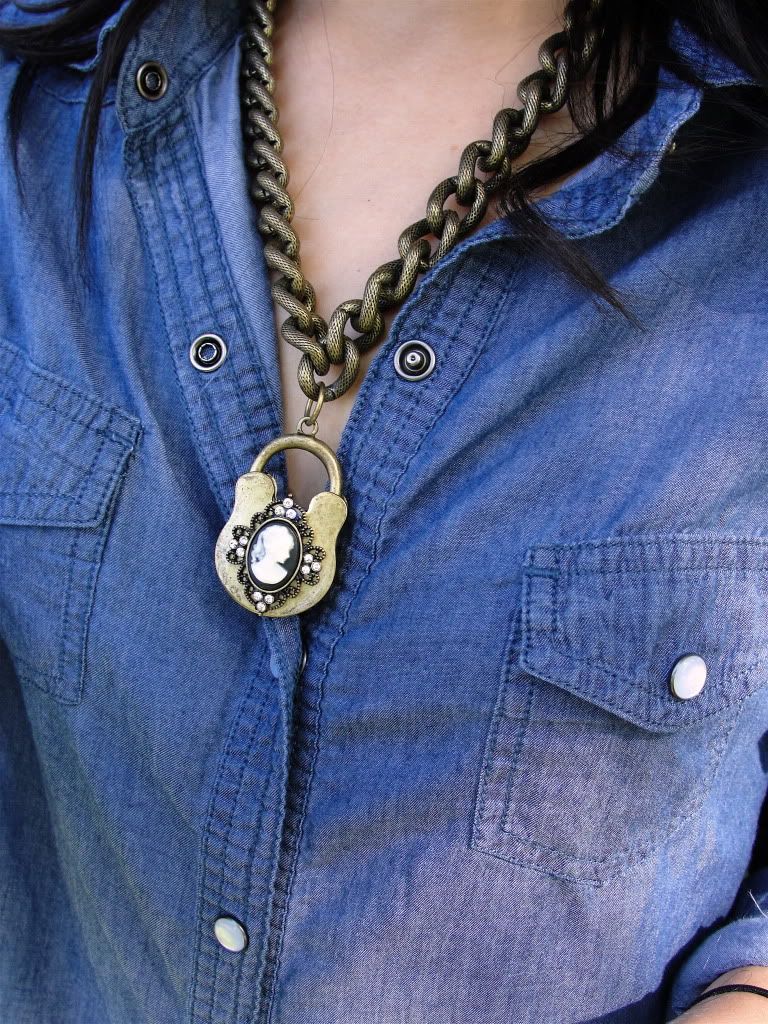 shirt - old navy, jeans - f21, boots - steve madden (thrifted), fedora & necklace - francesca's (they're my most favorite pieces in my closet!)
Have I ever mentioned how excited I get when I get to spend time with my bff, Lauren? We actually live together but don't always spend alot of time together since we both have such ridiculously busy schedules. We've been bestfriends for almost 14 years. Fourteen years, people!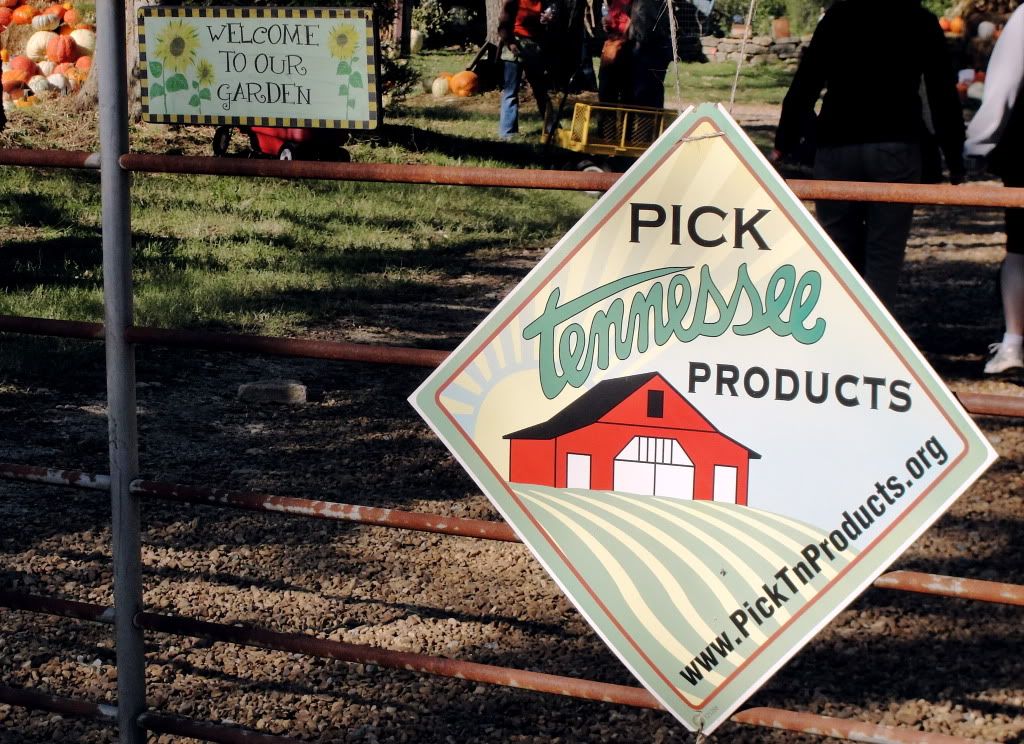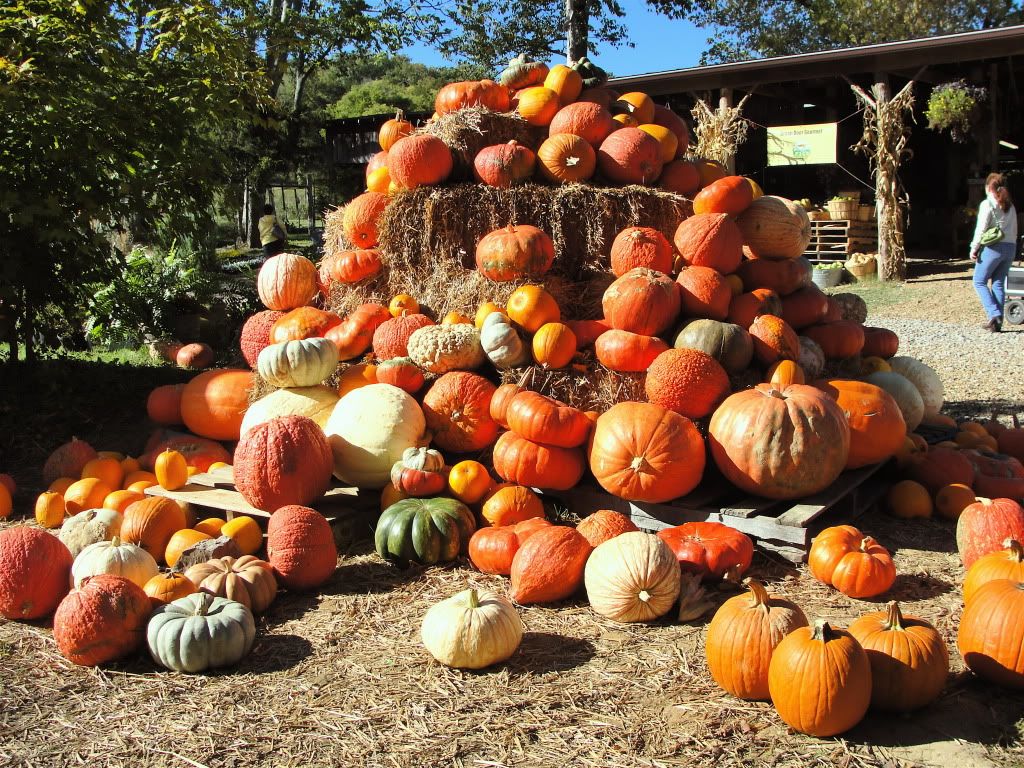 Today we (+ her boyfriend, David) spent time at
Green Door Gourmet
, which is located on a farm in West Nashville. Lauren has some lovely friends who work there. We went on a hayride. Fun was had.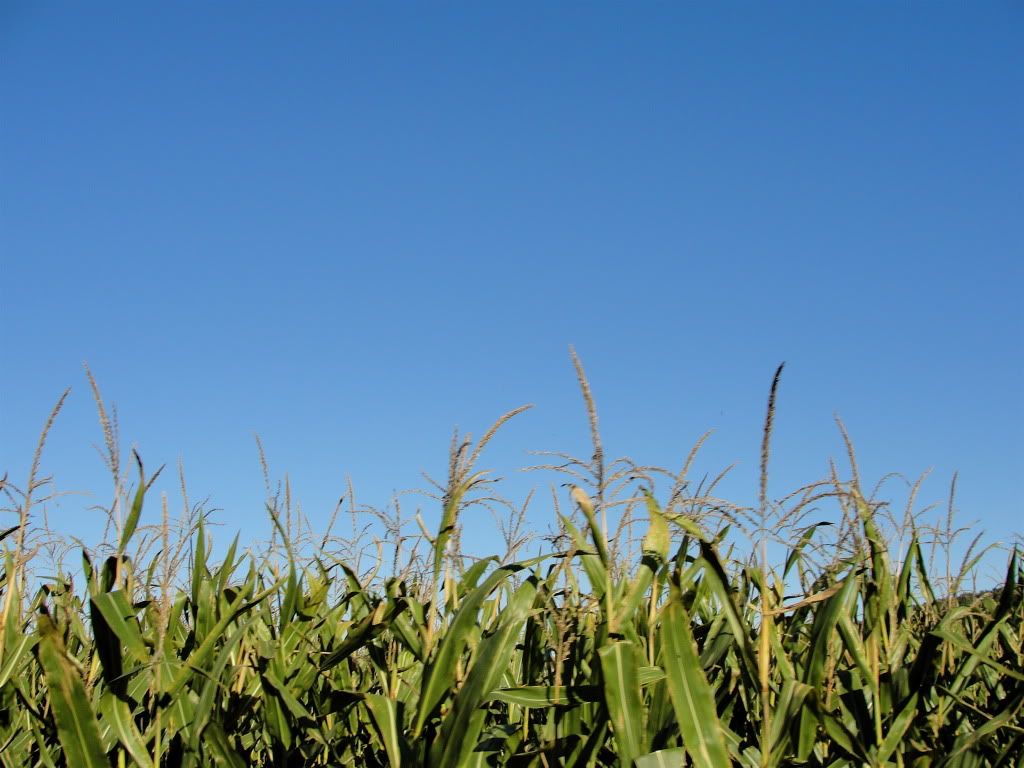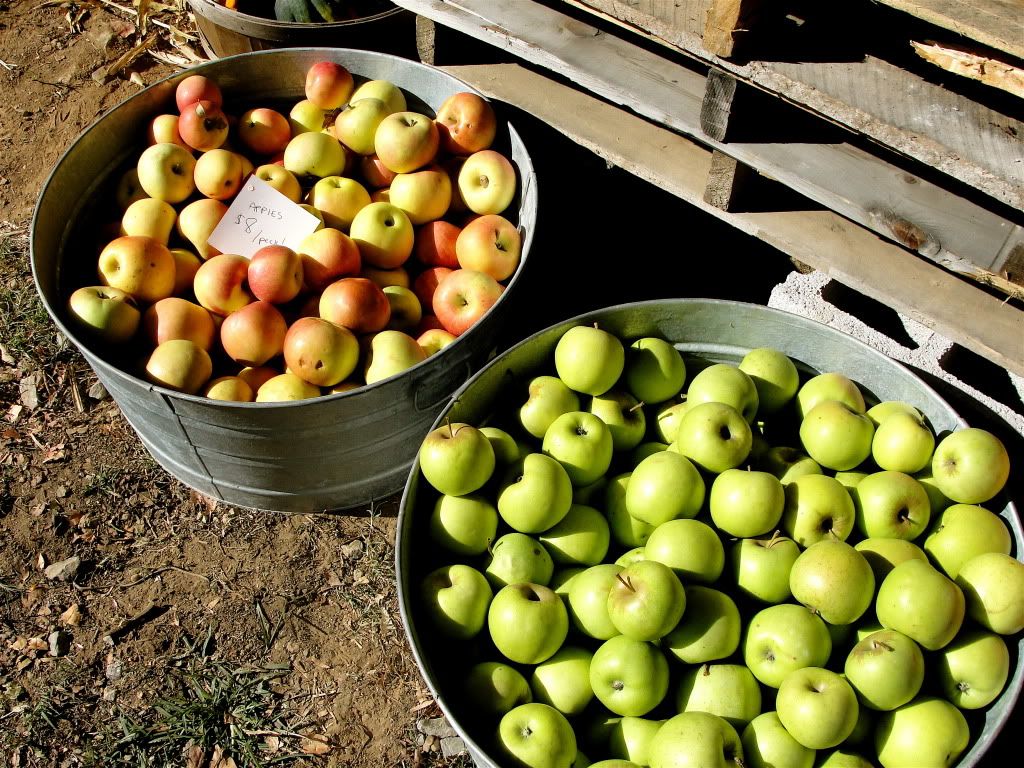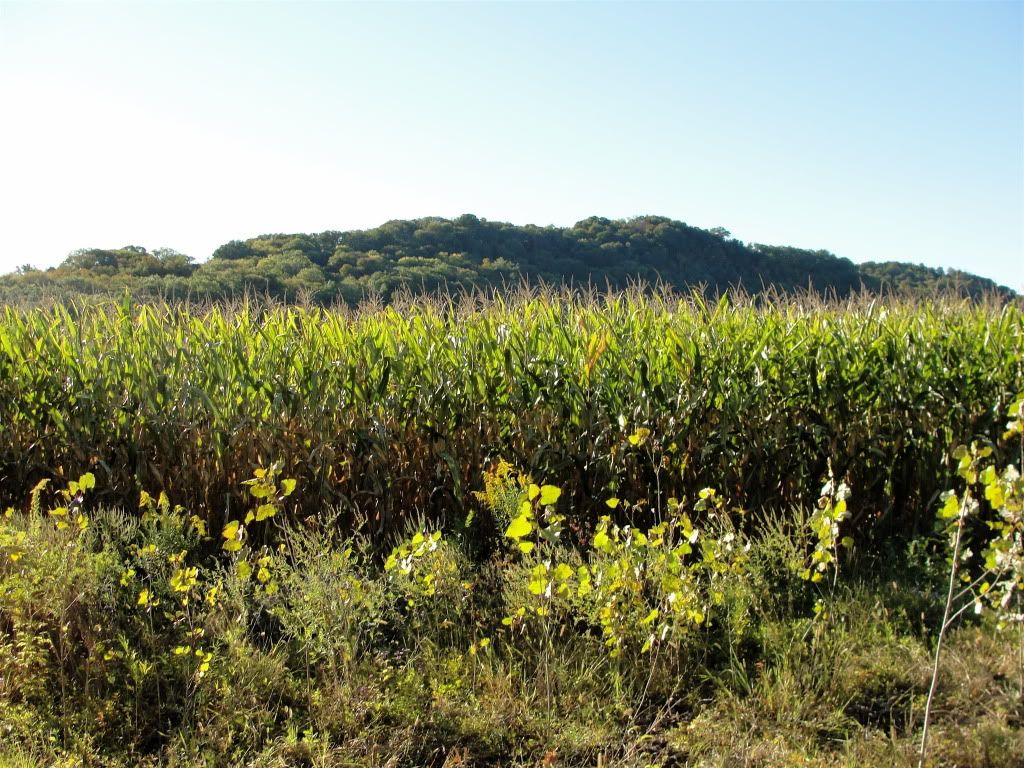 I think a small farm might be in my five year plan. & babies. Does anyone else get mad baby fever around this time of year? Along with seasonal depression? It's an odd combination...