Merry Christmas! (Belated, of course)
or Happy Holidays!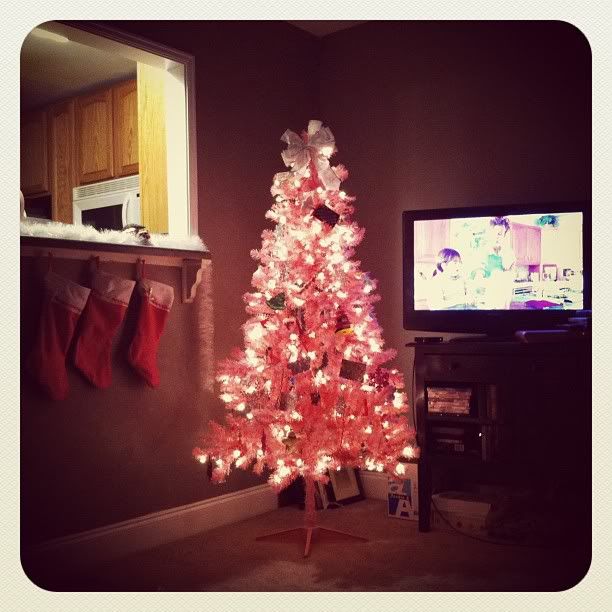 Santa was very, very good to me this year. Bringing me a kindle, a membership to the Frist Museum, a shearling vest, & lots of Bieber gear (as pictured below). The weekend was spent at my parent's. I enjoyed a few days off & way too much holiday food & spirits. I can still feel remnants of a Christmas hangover.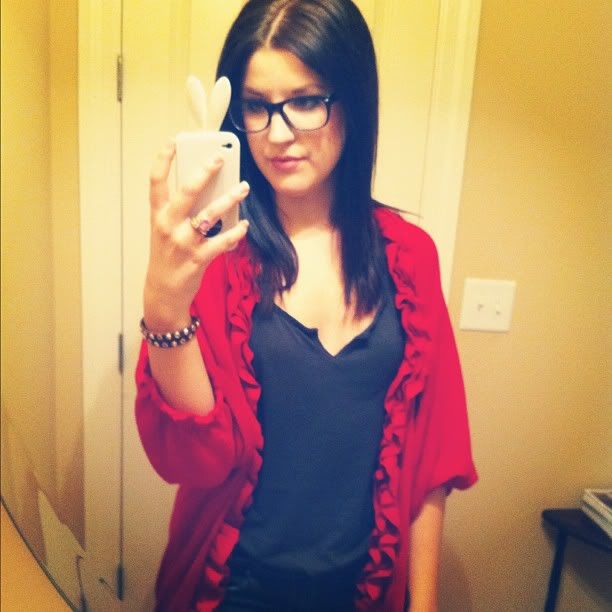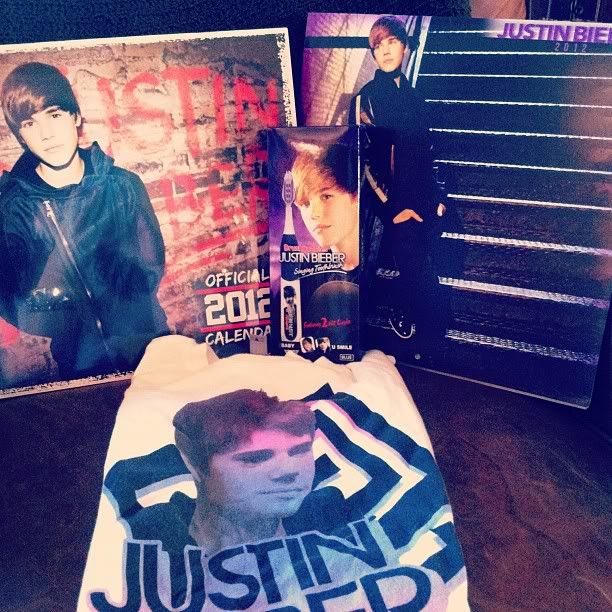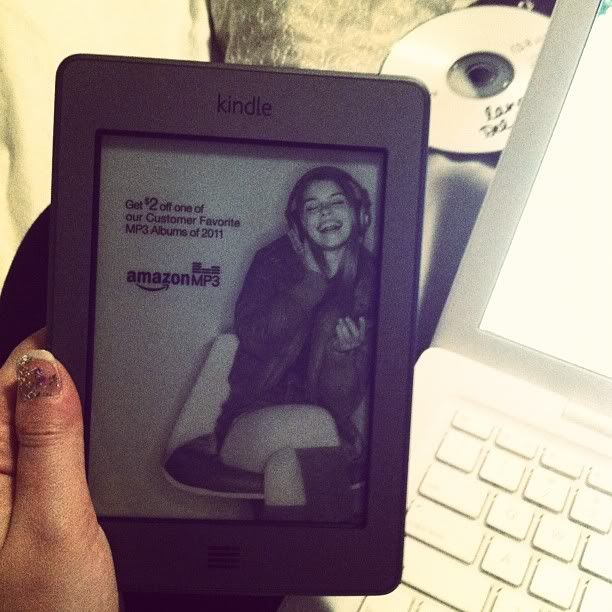 I cannot believe that 2011 is coming to a close. I literally feel like I was ringing in the new year just a few short months ago. But here we are, nearly 12 months later. SO much has changed. I thought last year was my biggest year in personal growth, but this year proved me wrong. I am so excited for what 2012 holds. Hopefully not an apocalypse, but I could go for a few life changes. :)
I've got a recap of 2011 scheduled for tomorrow. Should be fun to look back.
Until then!