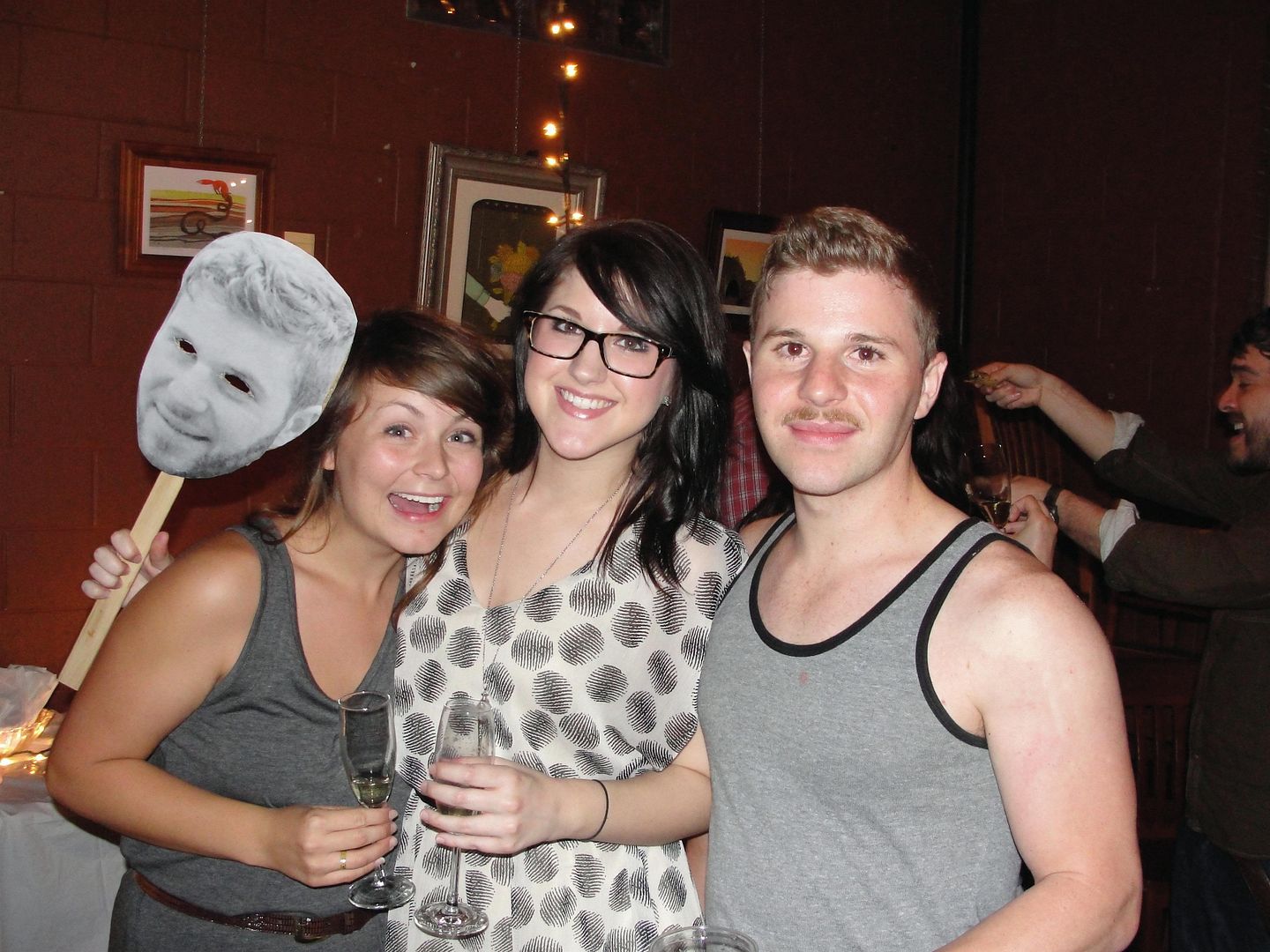 This past weekend has been a timely reminder of how amazing friendships can be. I am truly blessed. On Friday, bff Lauren decided to throw a surprise party for her lovely boyfriend, David (It's also their 1 year anniversary this month)! She spent alot of time planning so the surprise would go off without a hitch. Lauren is a terrible secret keeper so I'm still not quite sure how she pulled it off! The ladies & I, along with a few of David's friends set up at Bongo Java East after they closed for the evening. At 9pm sharp, he arrived with Lauren & was completely surprised! Success!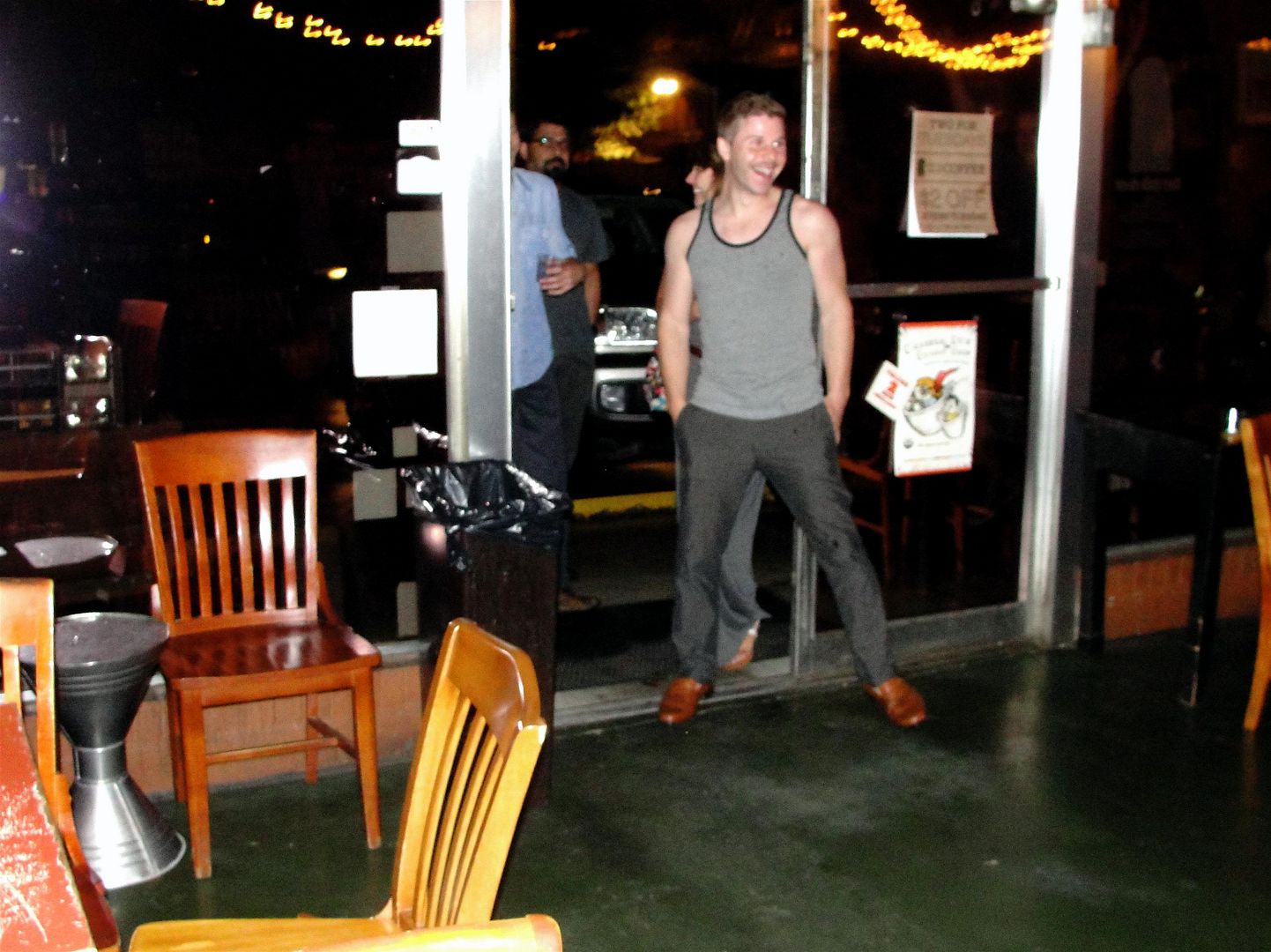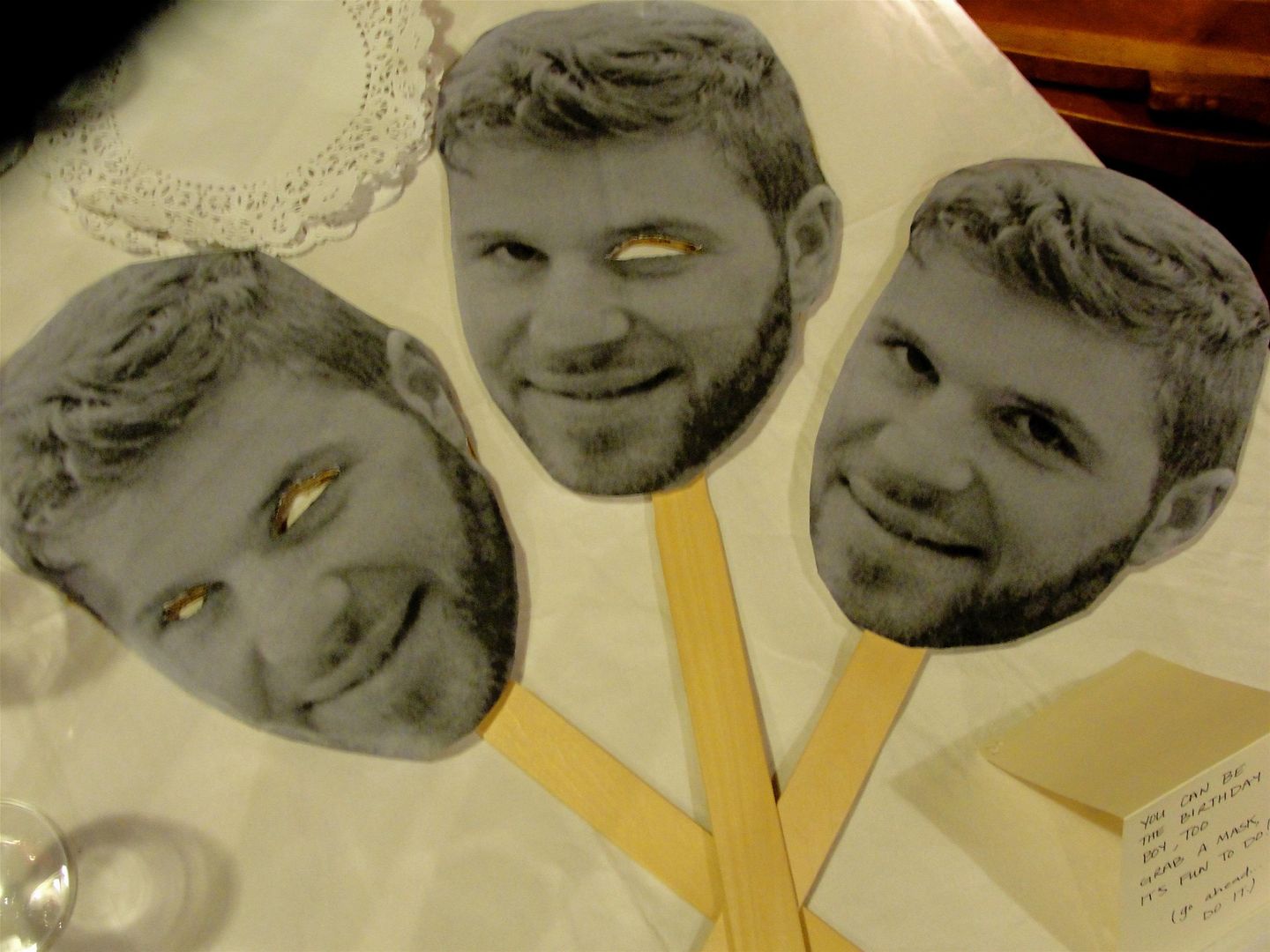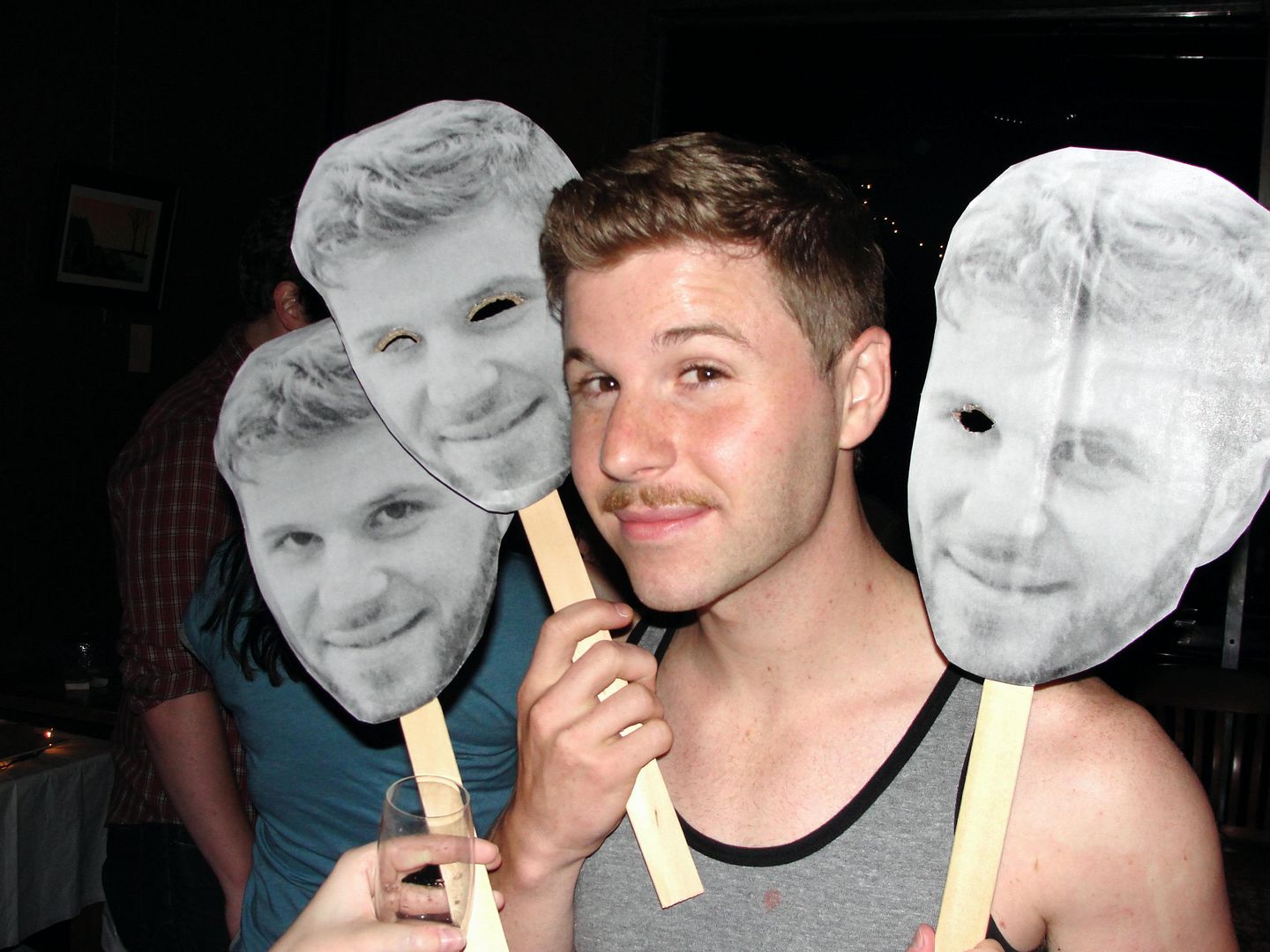 We spent the evening drinking champagne, dancing, & getting caught up with all our favorite people. It was a wonderful evening. :)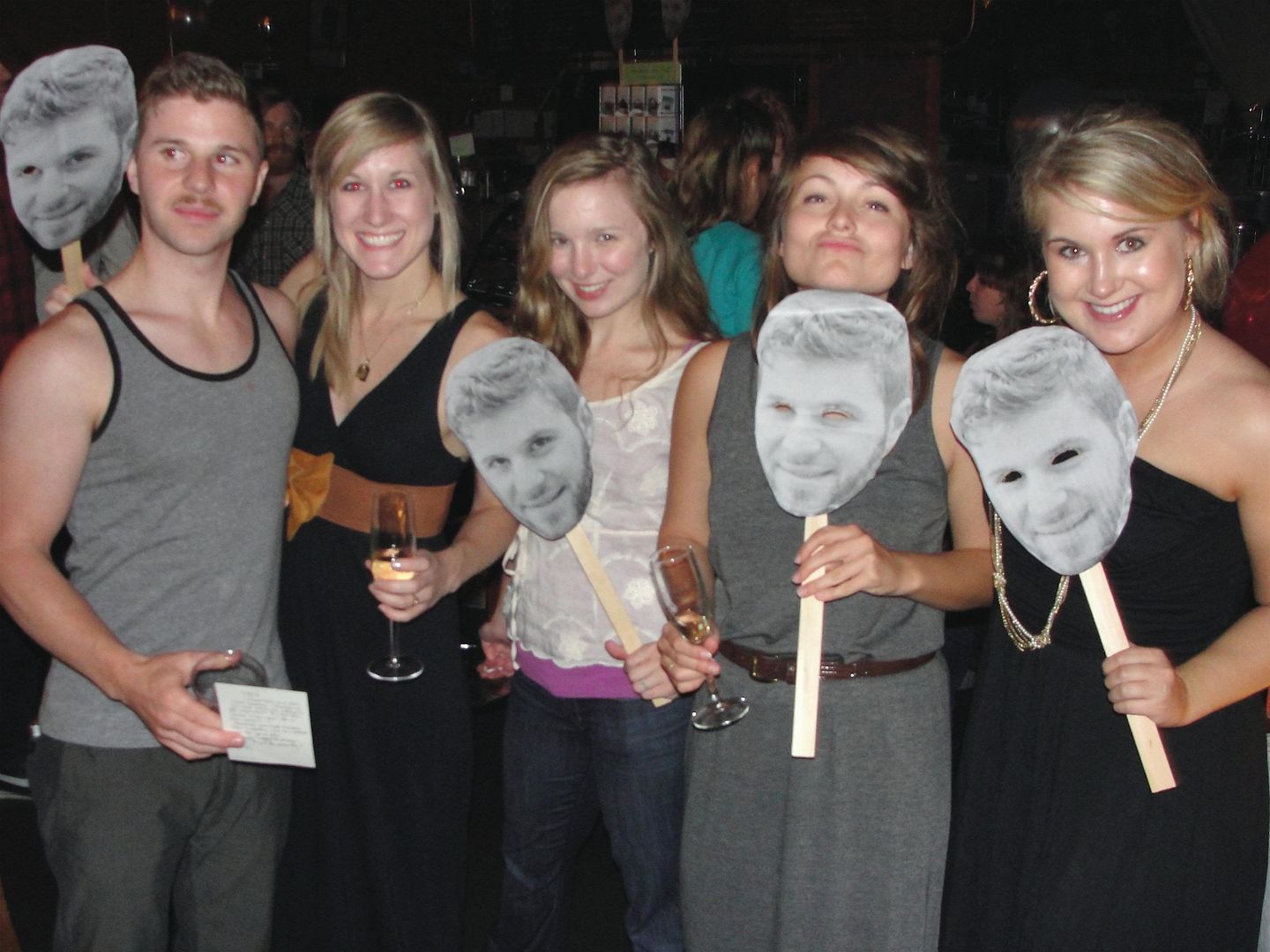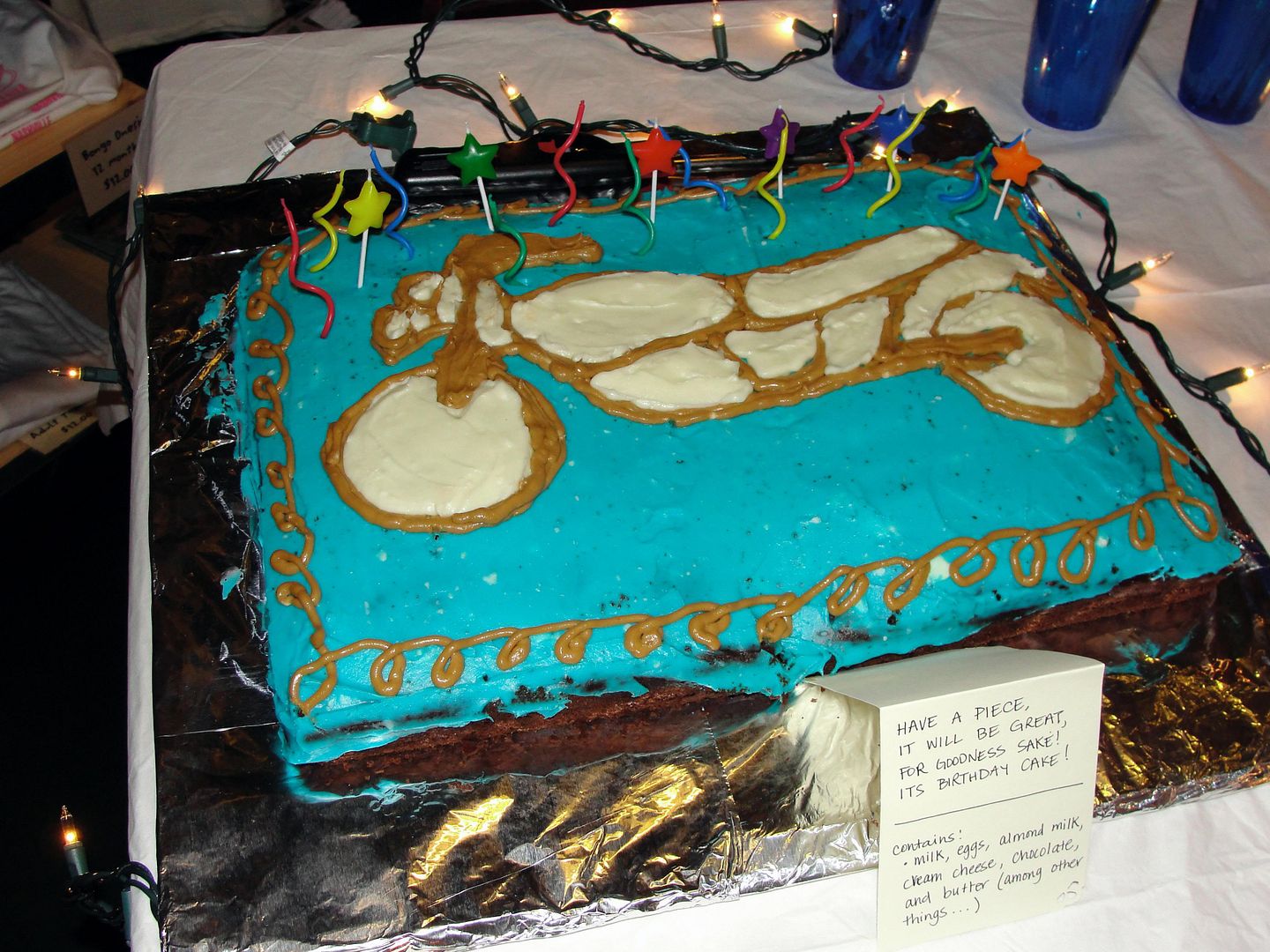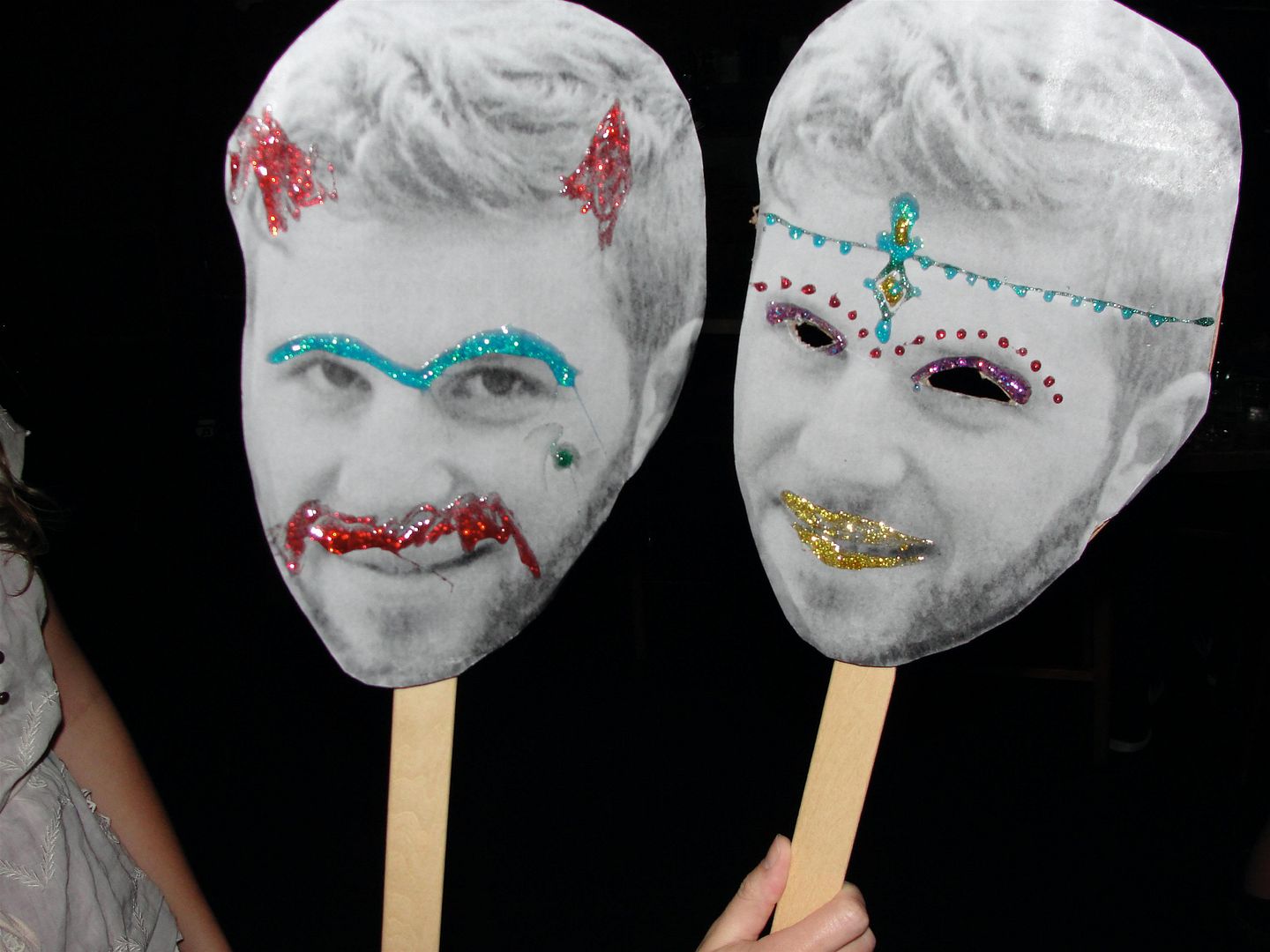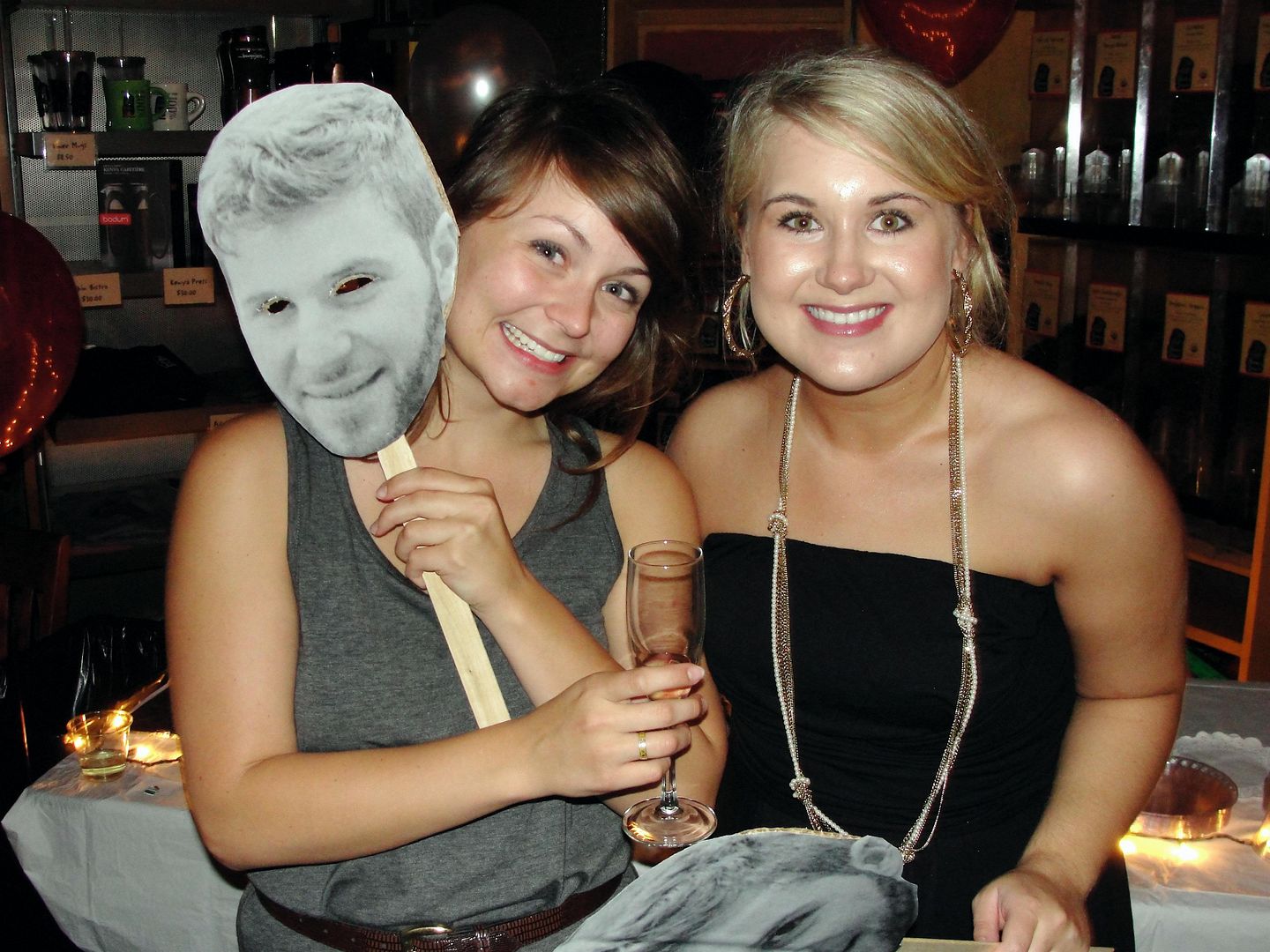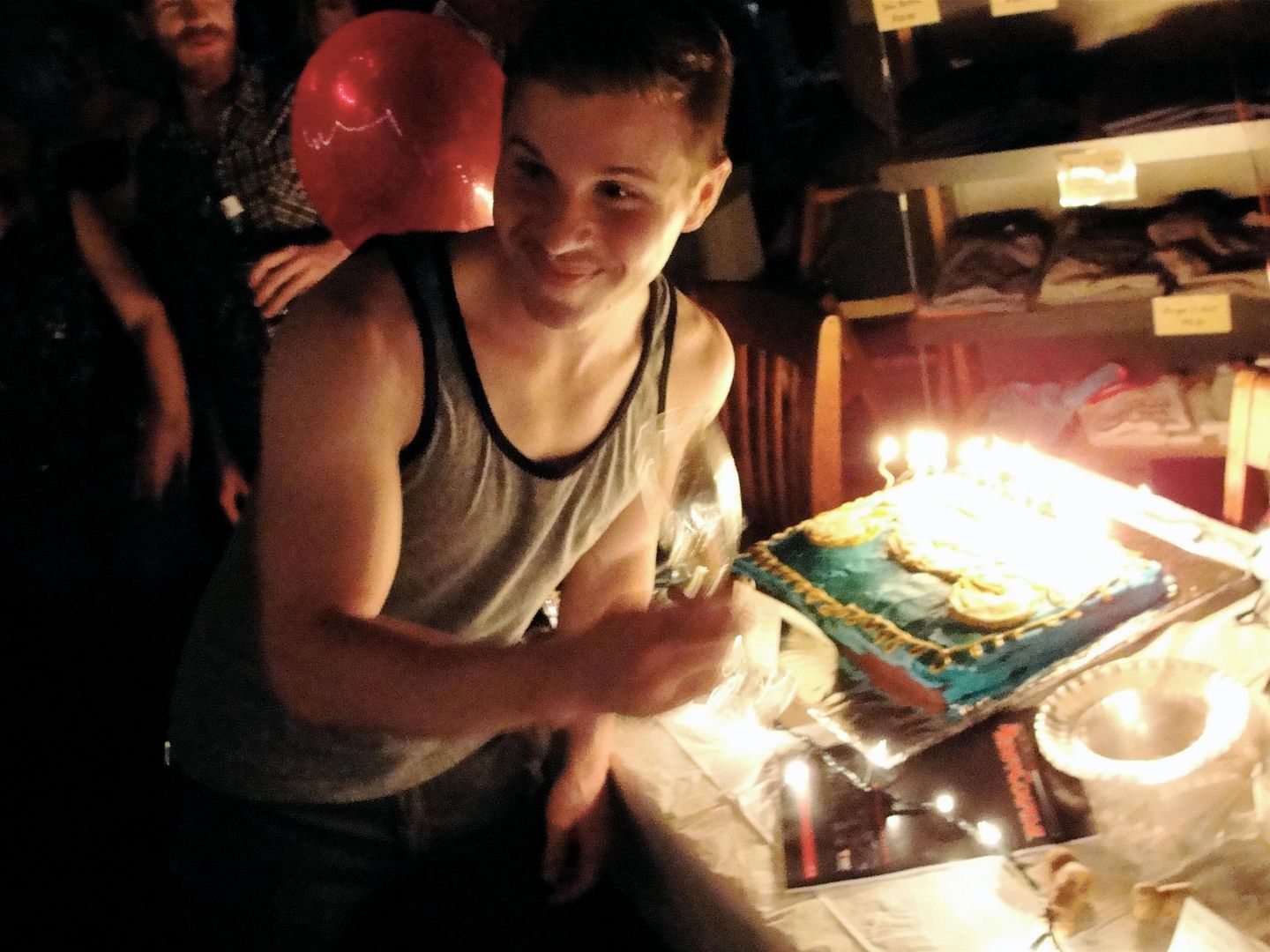 I didn't roll in until 5:30am this morning after last night's festivities. 5:30 AM, PEOPLE! I hadn't done that since college. Shanda & I spent the evening at a show at The Basement to see our lovely friends, The Gills. A dance party & Wizard of Oz viewing followed that. I hadn't really realized how weird The Wizard of Oz truly is...until now.
Until next time! xxx