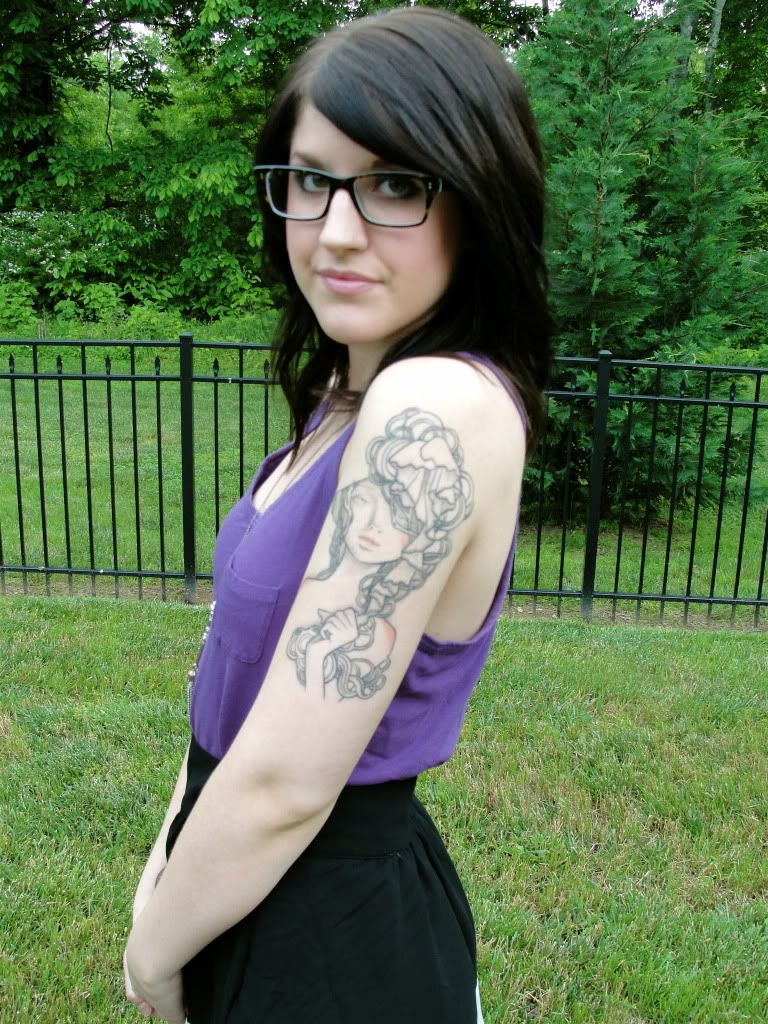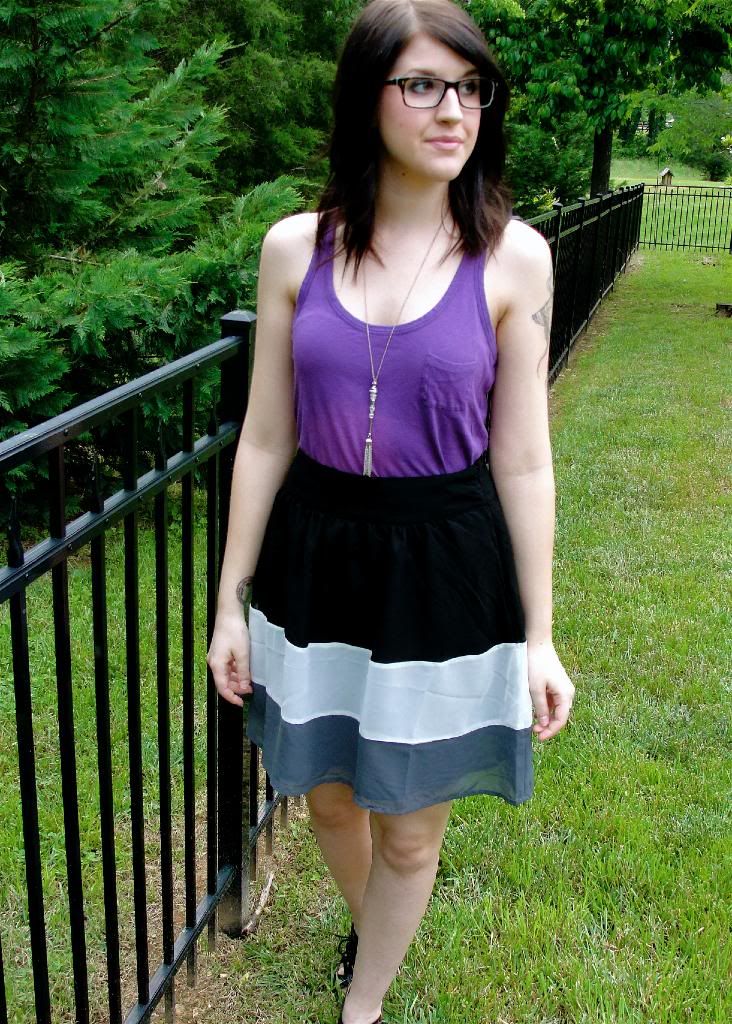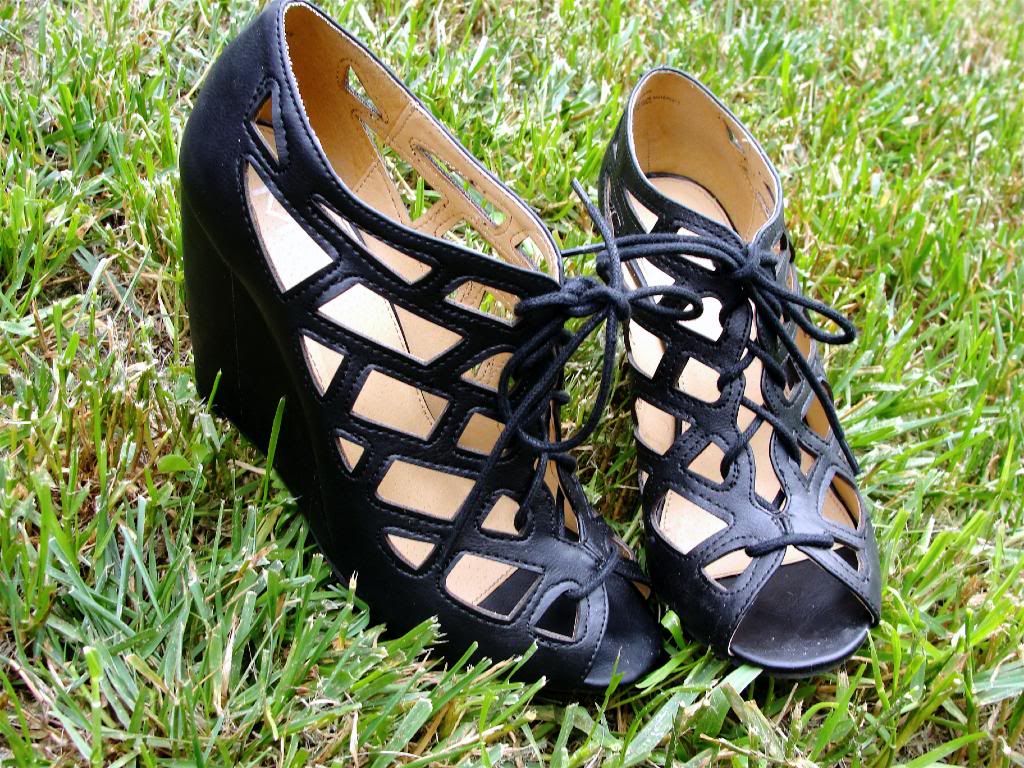 tank - old navy, maybe? ; skirt - francesca's ; wedges - mia (dsw)
The truth is, my all-time favorite thing to wear is an old tank top. I'm talking worn out, ragged, been through the wash too many times, bleach stained, worn by your ex-boyfriend, OLD tank top.
This tank top is no exception. It's old. I mean really, really old! I work out in it, sleep in it, let other people wear it & yes...go to dinner in it. Where I proceed to stuff my face with pizza, spinach salad & red wine (my favorite meal).
Judge me.