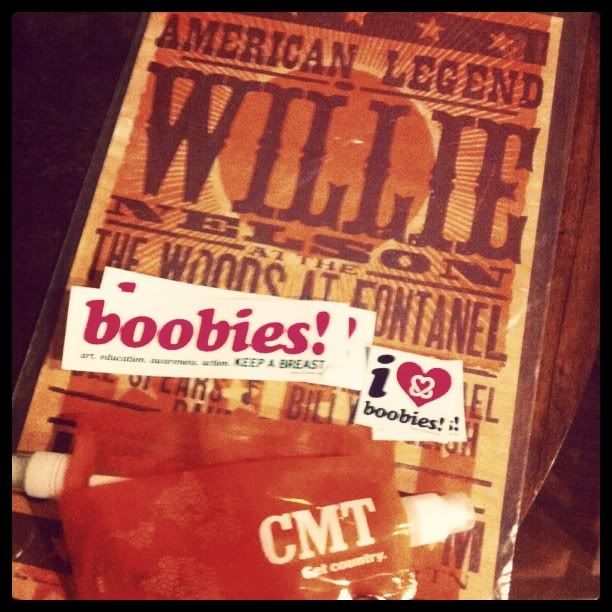 Sorry for the crickets around these parts lately. This little life of mine has gotten BUSY!
Summer is officially in swing. Which means working hard & playing harder. The pool is open & you can bet that I'm there every chance I get. Between the cook-outs & hangouts, I have little time left to sit down at the end of the day.
This past weekend was no exception! On Friday, a few of us from the dealership loaded up & headed to Willie Nelson's Country Throwdown at
Fontanel
, one of the most gorgeous venues that I've ever been to. Our dealership was being represented since Harley-Davidson is currently on the Throwdown tour promoting their new dark custom line of bikes. The line is geared towards the youth (21-35), so it was really great getting to meet all the young people who work for H-D corporate. I realized what a great company I work for & how many opportunities are out there for me.
We had a full day of sunshine, BBQ, country music & motorcycles. Not a bad day!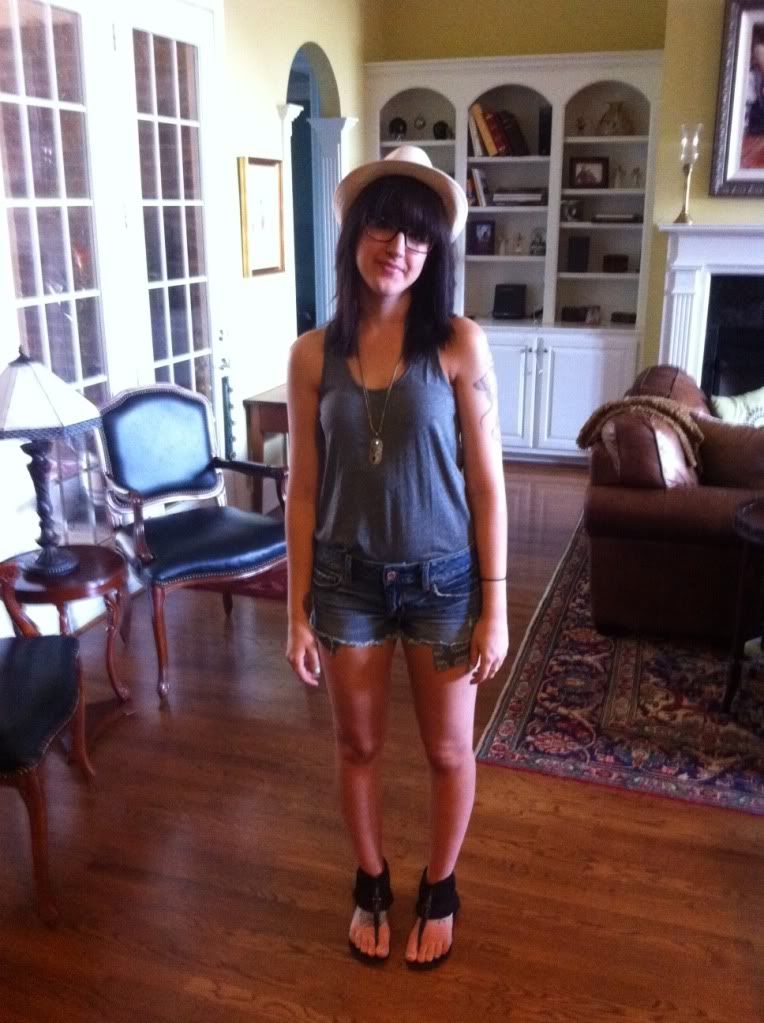 Dad was humored by the fact that I got to wear teeny-weeny shorts to work. He insisted on a photo.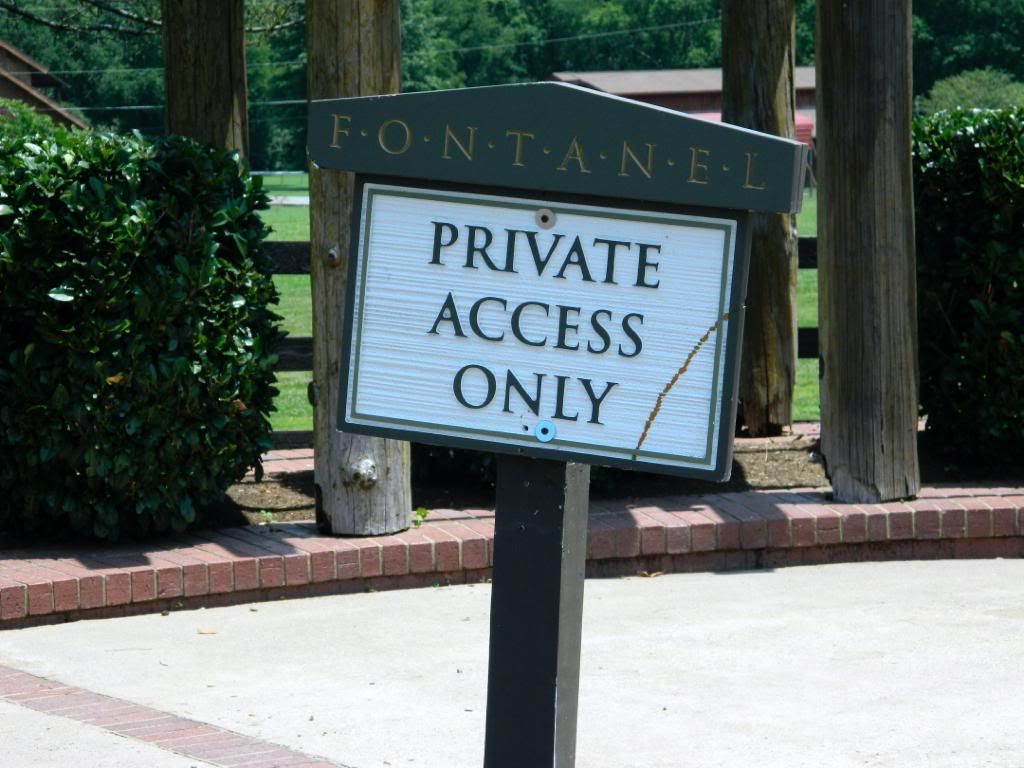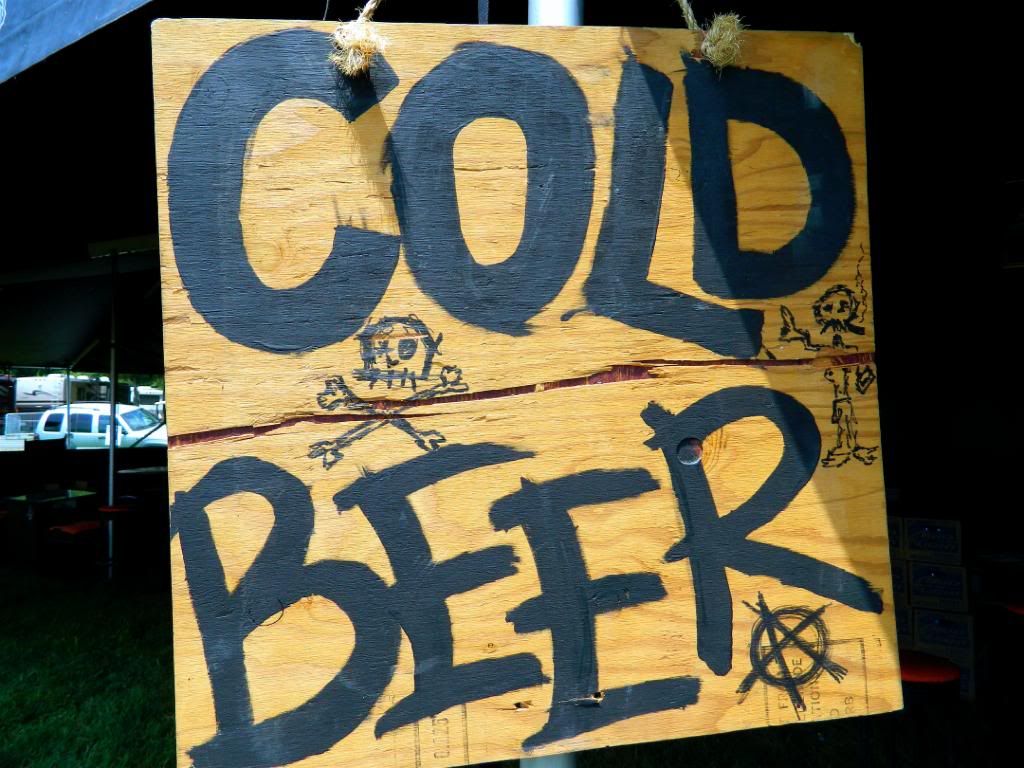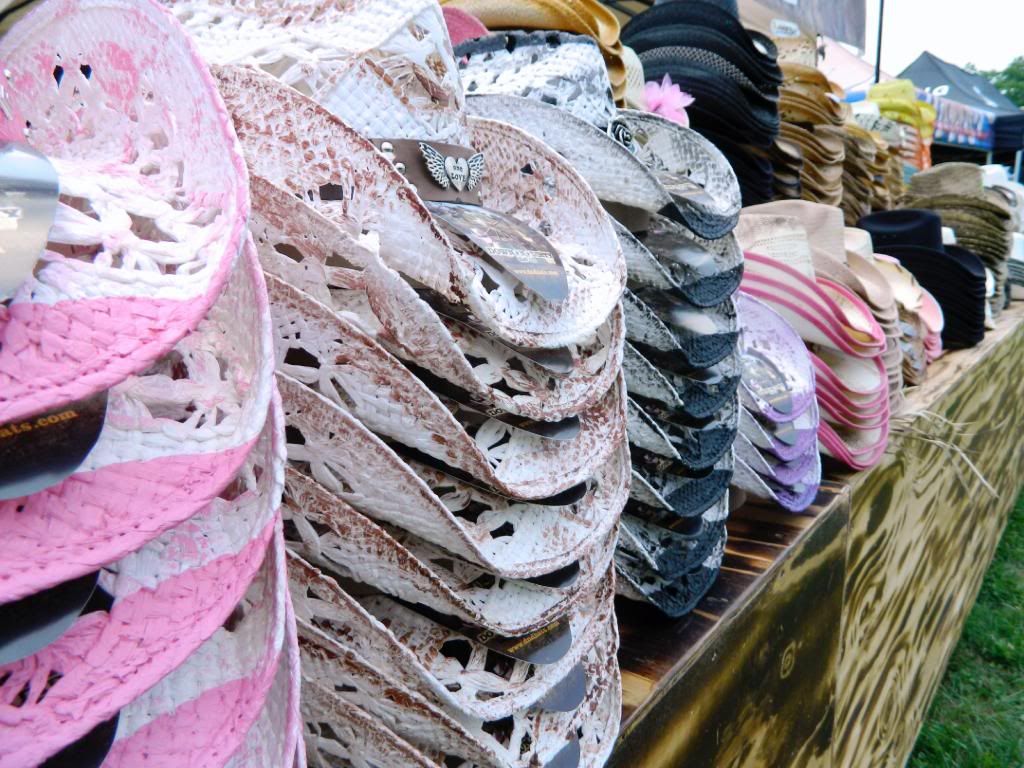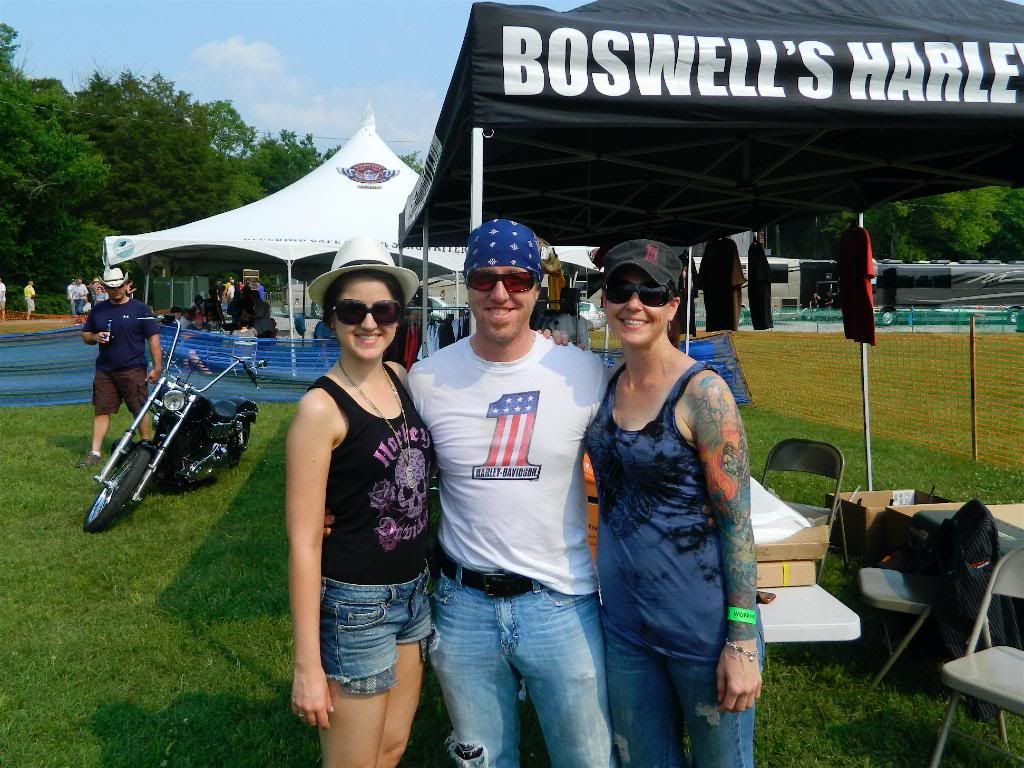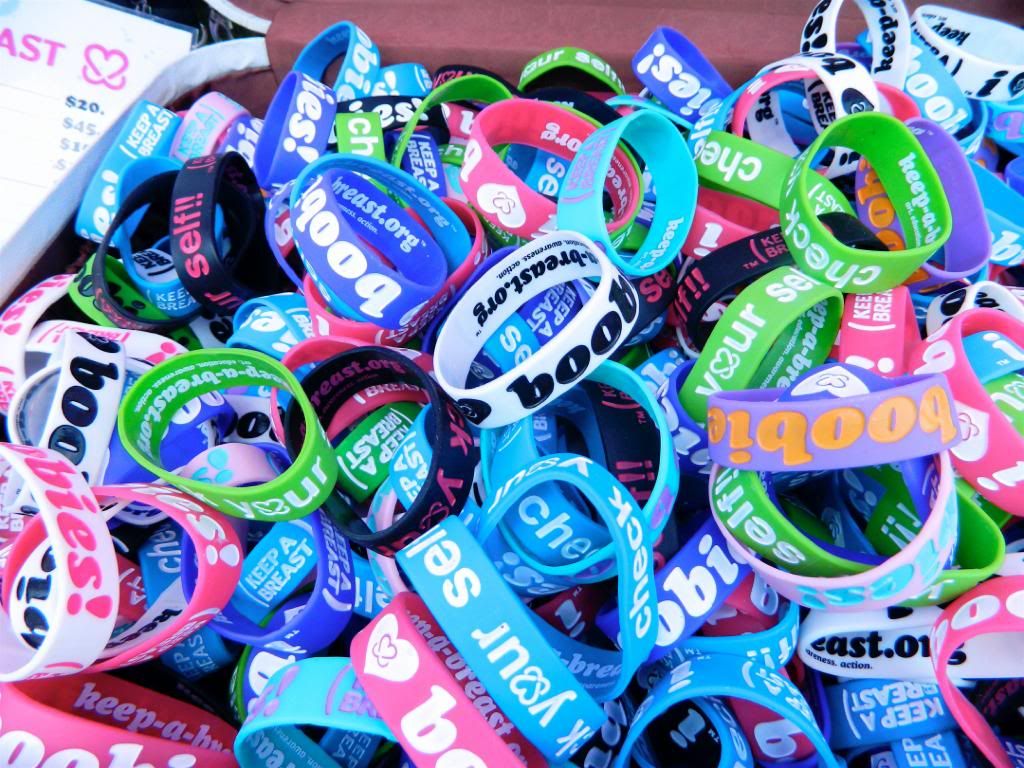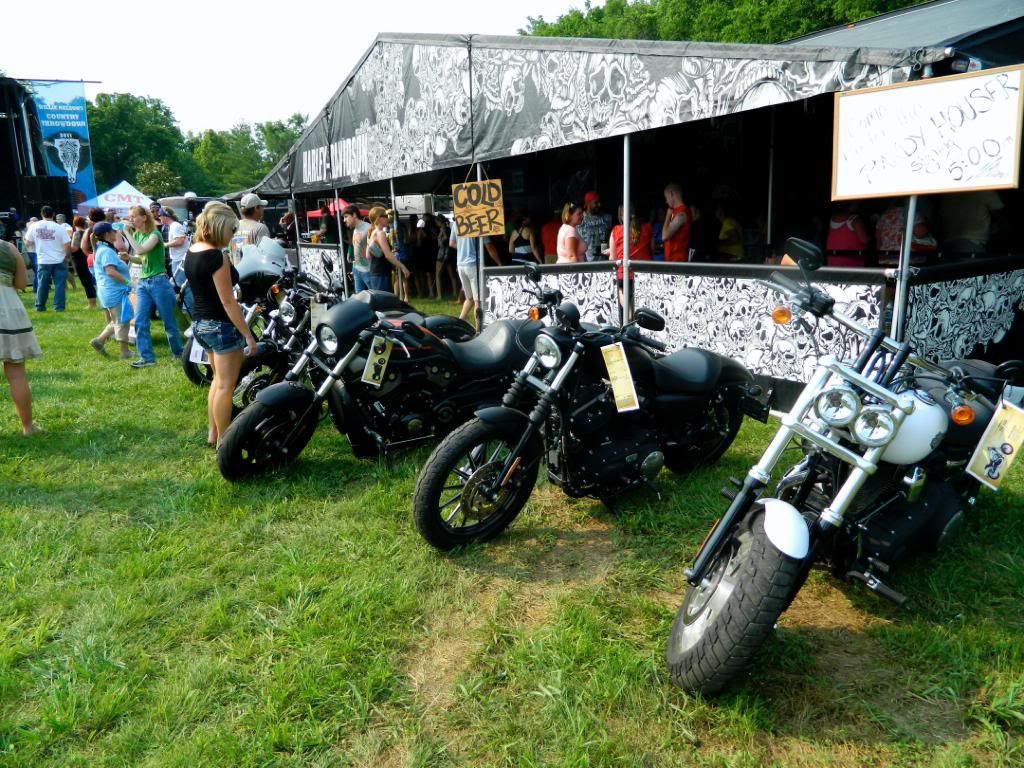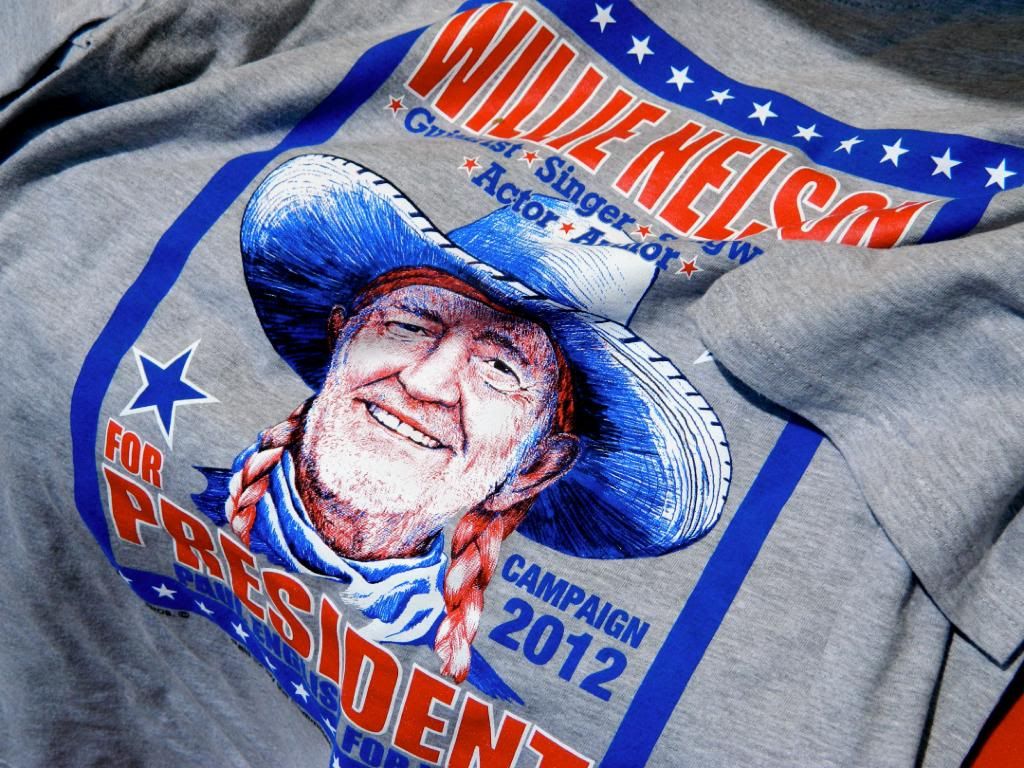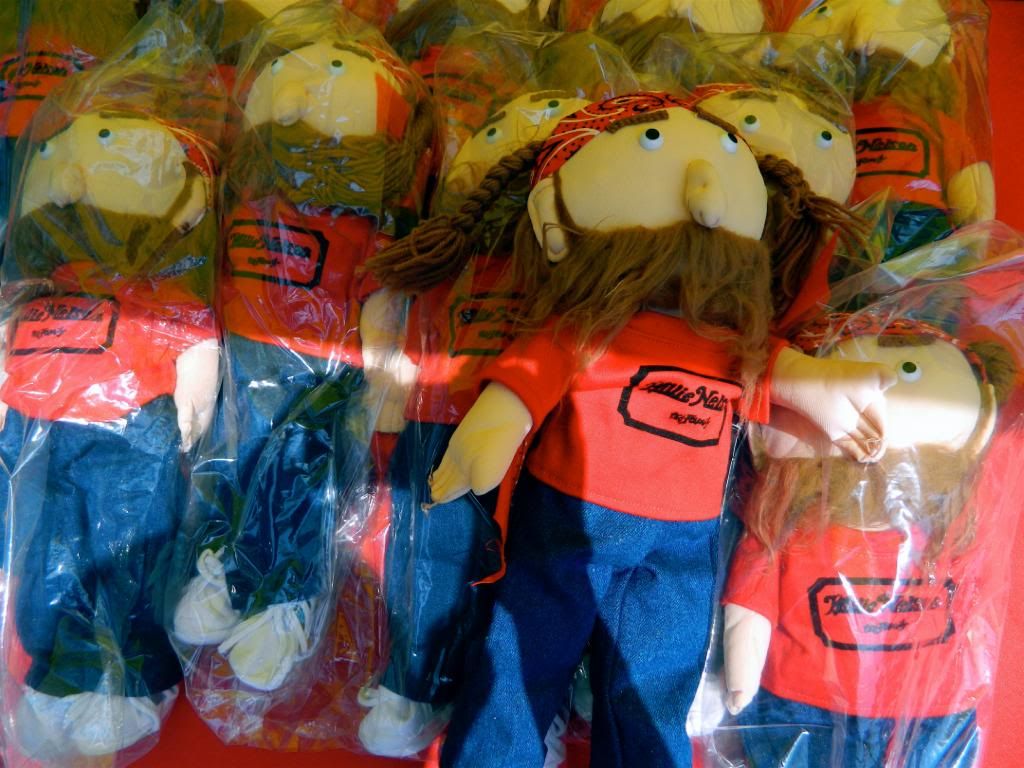 This weekend will be complete madness as CMA Fest will be in full swing. I'll be working downtown at our 2nd Avenue store, which I'm super excited about. Ready to take on the crazy crowds!
Until next time...