I hope everyone is having a fabulous week...because I know I am!
Here are a few stills from vacation so far via Instagram...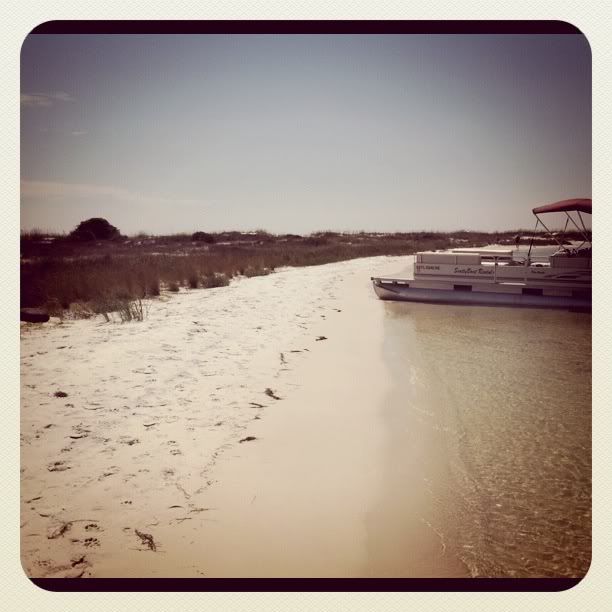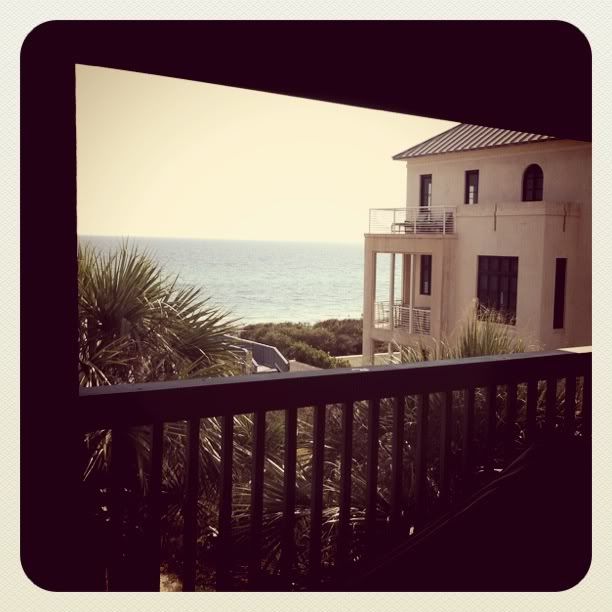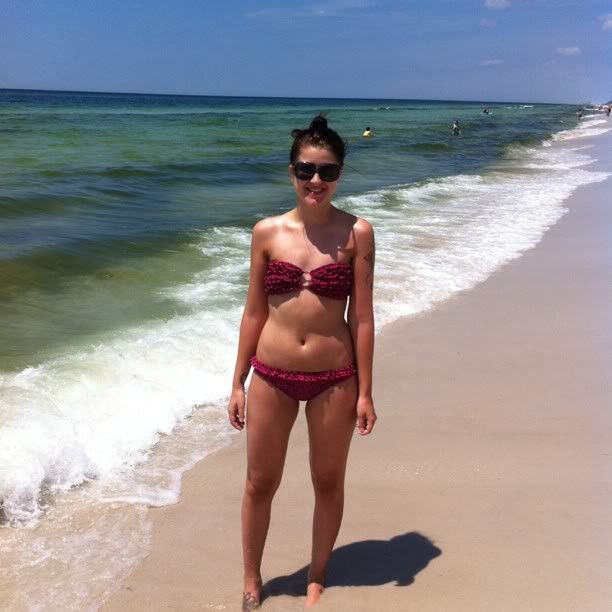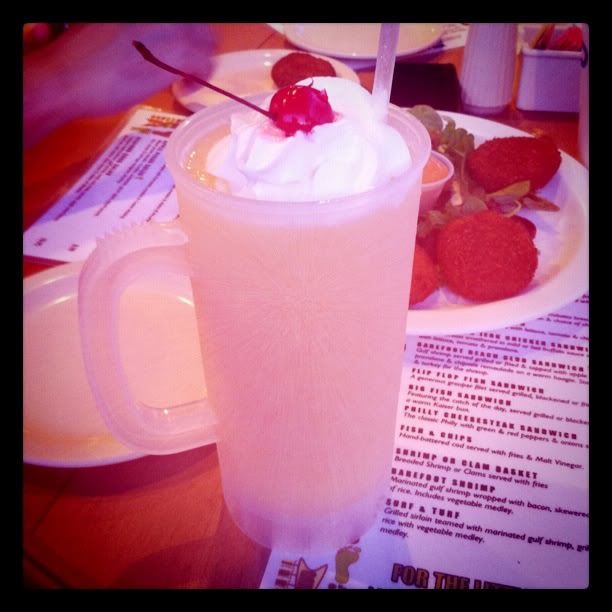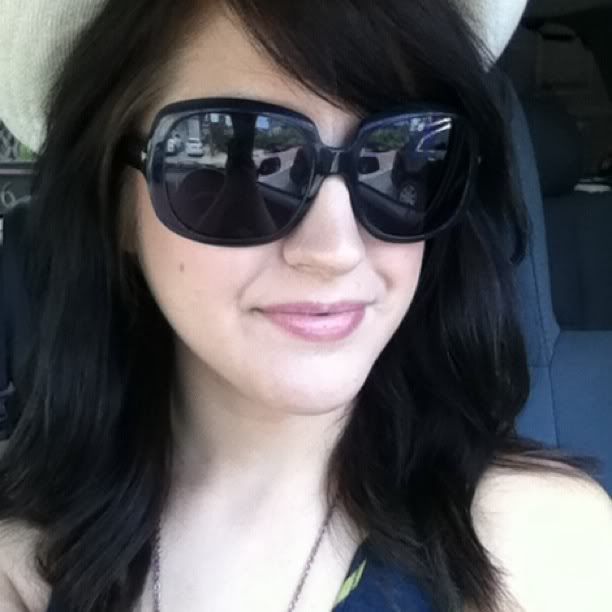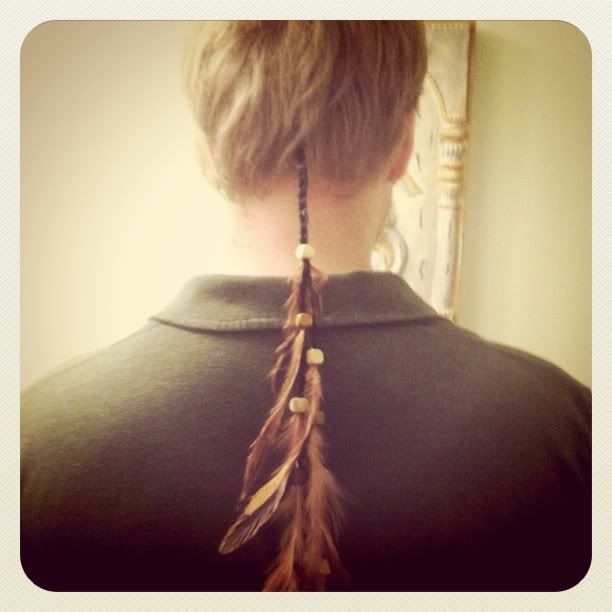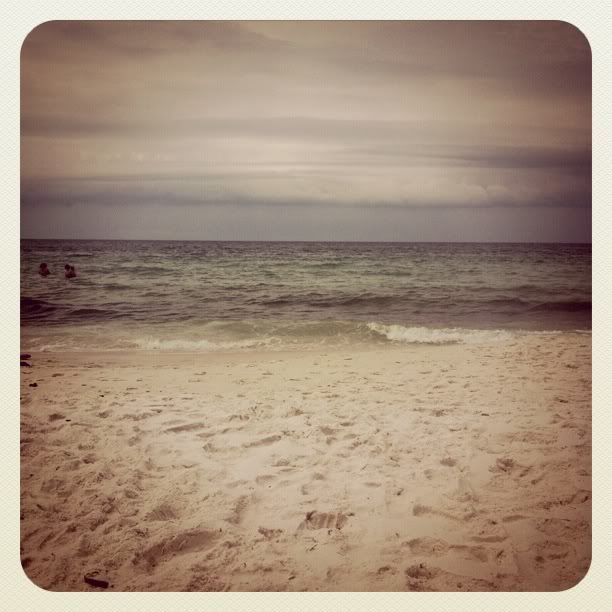 1. Our boat trip to Shell Island; 2. View from the beach house; 3. At the beach in my leopard pink bikini; 4. Mango daiquiri; 5. Self portrait while bday shopping; 6. Big brother with a feather rat tail...don't ask; 7. Swimming in the ocean for the first time; 8. A storm rolling in on the beach
I'll be back soon with a post on our boat trip to Shell Island!