I didn't have internet access on Thursday like I had planned so here's a Things I Love (Weekend Edition)!
Happy to be back in the TILT game!
Here's what I'm loving this week...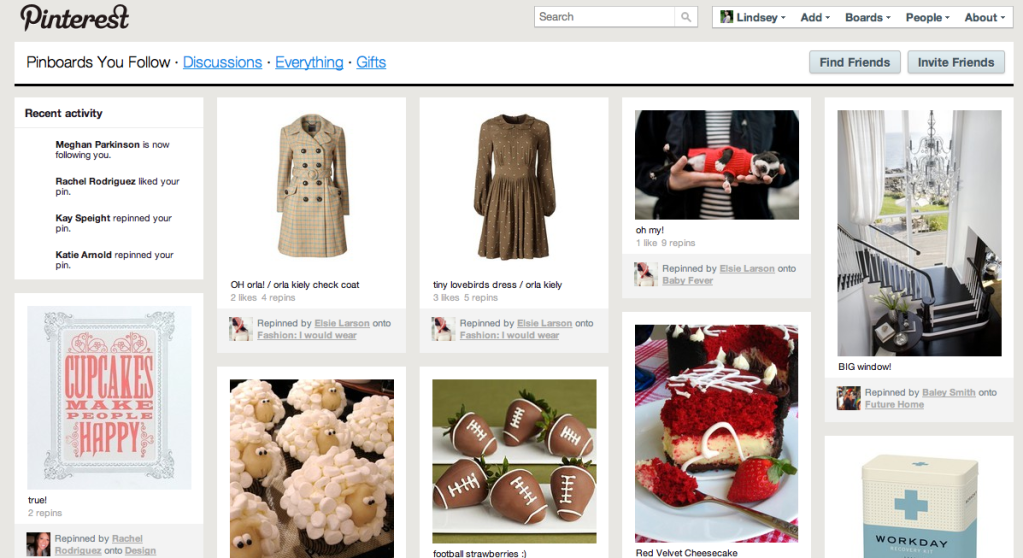 1. Pinterest! I finally started using my Pinterest account that I signed up for a while ago & I am loving being able to organize everything on one site instead of using computer files. What a genius website! Click
here
to follow my boards!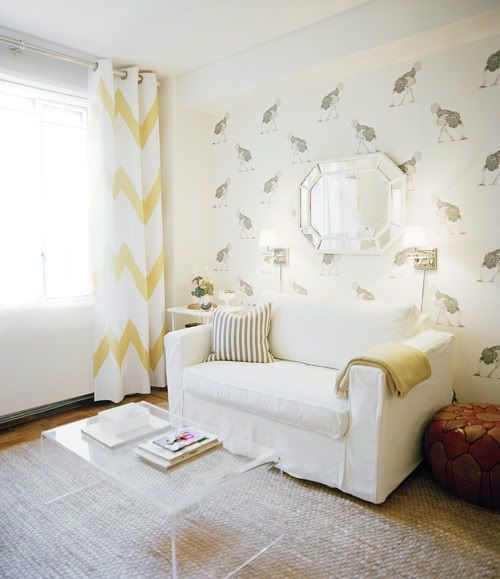 2. Chevron curtains. I plan on snagging a pair on
Etsy
next month to help with my bedroom redesign. Very excited :)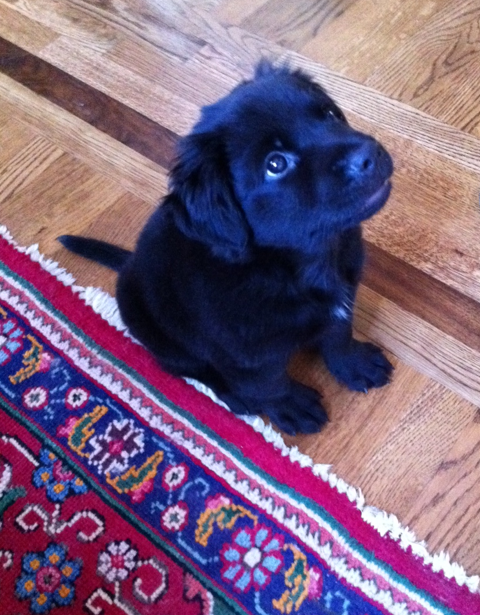 3. My family's new Australian Shepherd puppy! Blog, meet Mac. Macallen in full. Named after my dad's favorite scotch.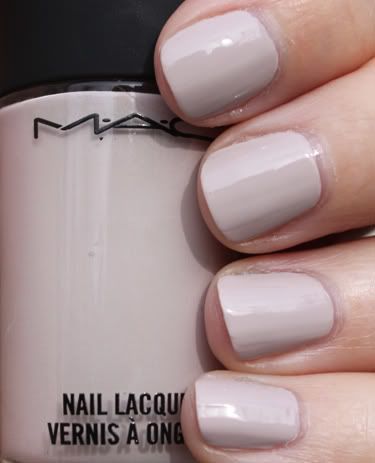 4. Nude nail polish. <3
5.
These
super cute Kelsi Dagger boots.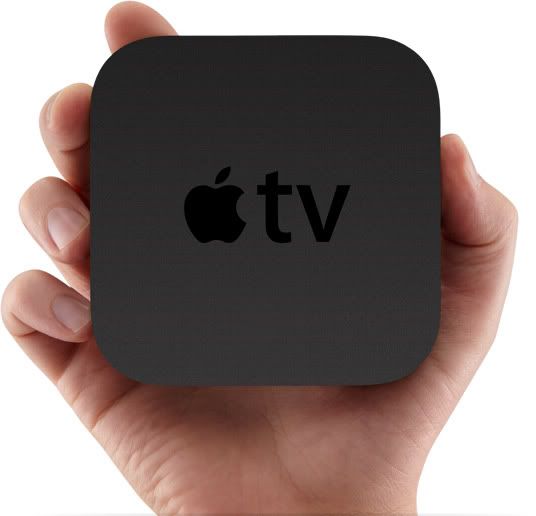 6. Apple TV! I just purchased this today & although it's still in the box, I've used it at friends' houses & I am so excited to have it at my own now!
What are you loving this week?