Spring always brings feelings of excitement & forward motion for me. The winters here are usually miserable being that it seems to rain every single day. This winter has been a little different but no less, I can still feel spring fever sneaking up.
As I've stated before, this year is all about being productive. In every area of life. This includes spending money more wisely & shopping smarter. I've become a complete list freak lately, making lists for absolutely everything. Lists of things I need for my bedroom, things I need to organize, places I want to see, people I need to talk to, etc etc etc. Lists helps me to stay focused especially in a shopping situation. Mindless shopping is the worst & what usually causes me to overspend & buy items that I usually only end up wearing once or twice.
This is my Spring Wardrobe Wishlist...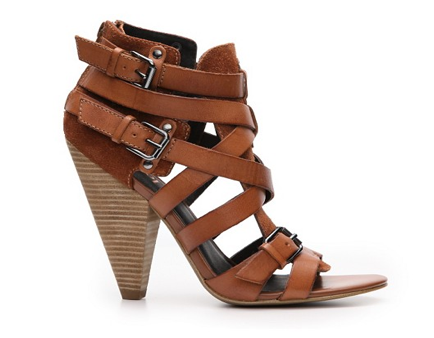 A strappy pair of
ankle booties
.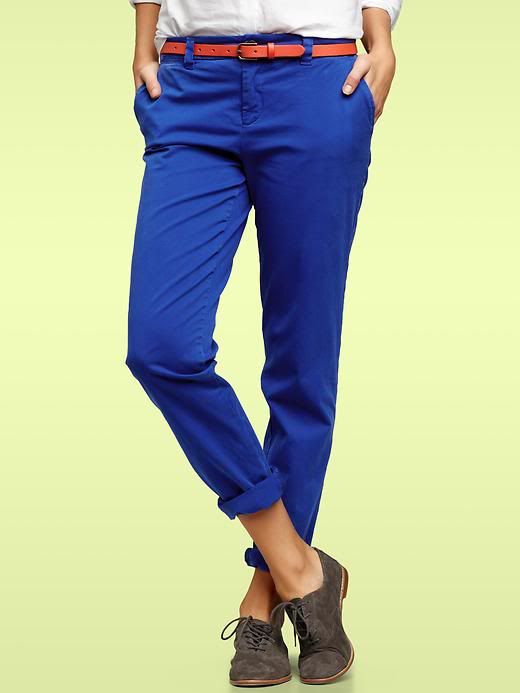 A pair of comfy,
colorful khakis
.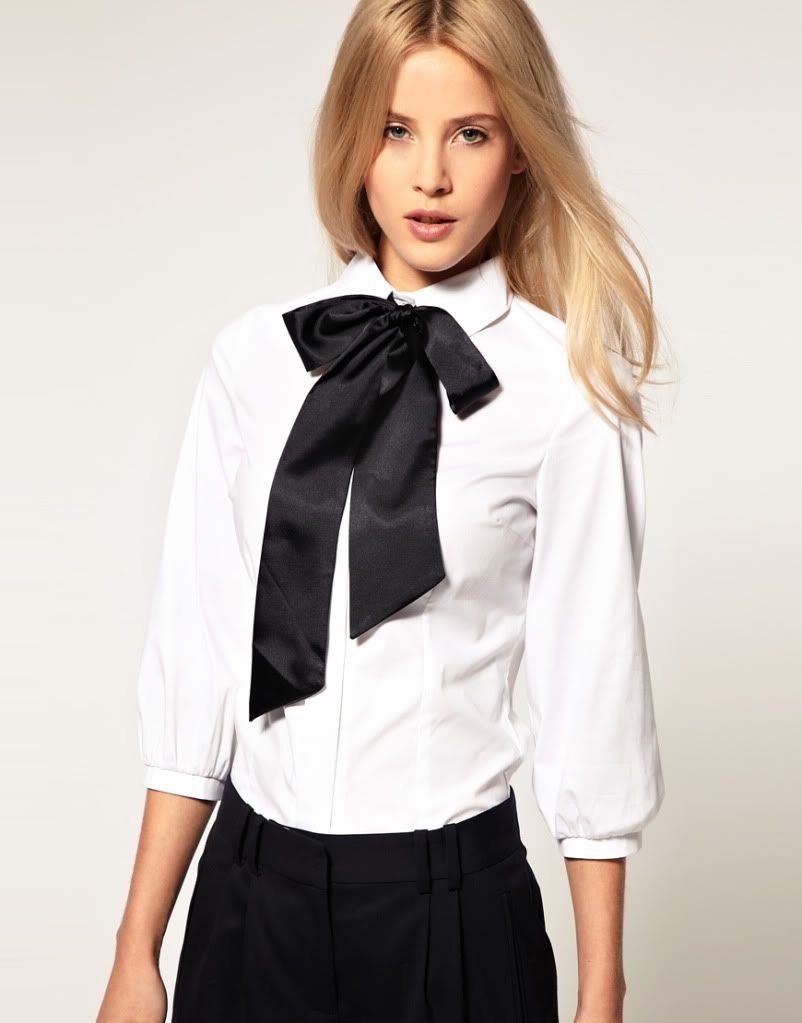 A pretty new
blouse
(or two...or seven)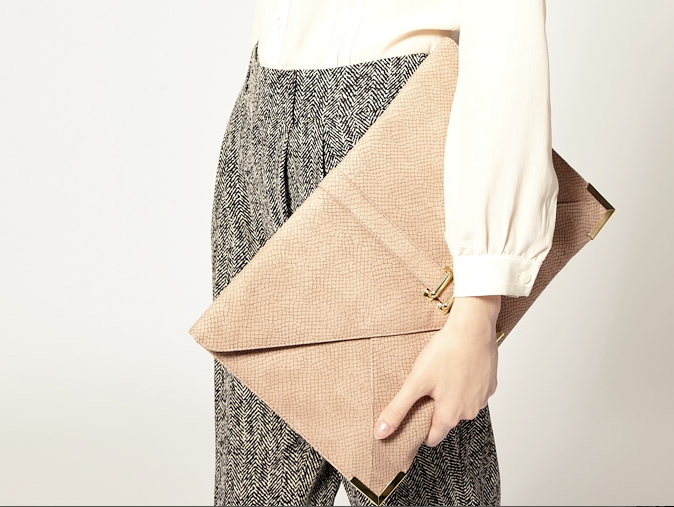 An envelope
clutch
A maxi
skirt
What's on your wardrobe wishlist?